Now averaging 700k active rooms per day, Clubhouse is rolling out a new spatial audio feature in its live audio chats on iOS.
Earlier this week, Clubhouse announced a new spatial audio feature meant to take it ahead of the competition by enhancing storytelling and adding a clearer differentiation among speakers. The feature is being rolled out on iOS, with Android coming soon.
As explained by Clubhouse: "Spatial audio replicates how we hear and process voices in the same physical room, spacing individual speakers in the listener's wired, or Bluetooth headphones (including Airpods) or car stereo system."
Hear ye, hear ye 🔊 spAAaAaAatial audio on Clubhouse!

It's like surround sound, but w/ your own headphones. A more vibrant, human experience! Plus makes it much easier to tell who's talking.

thanks to @juberti for this one 👏 rolling out now on iOS, Android coming soon! pic.twitter.com/Zit6F9ijRK

— Clubhouse (@Clubhouse) August 29, 2021
The new feature takes Clubhouse live audio chats to another level, bringing your favorite speakers and participants closer to you and providing a more engaging experience that simulates IRL conversations in a room, giving you the ability to tell better the difference between each intervening voice in a discussion.
To adapt the feature to its chats, Clubhouse will assign a specific position to each speaker in a room "taking care to evenly distribute speakers for maximum intelligibility," as well as to the music.
Spatial audio will only be active for audience members, and speakers will not benefit from the feature unless they connect with wired headphones.
Also, as announced on August 29, as part of its weekly community update, Clubhouse is now averaging over 700k active live audio rooms per day – a 100k increase in less than a month, and a 130% increase in the last three months.
Of course, more "Rooms" doesn't necessarily reflect more active app users overall, and Clubhouse hasn't provided an update on its total user figures of late (the app reported 10m weekly users back in May). But even so, its download rates, while far lower than its peak, have leveled somewhat since June, with both iOS and Android users still looking to tap into its various Clubs and discussions.
The app's Android app launch back in May has further propelled its overall numbers, with Clubhouse seeing particularly significant growth in India, where Android is clearly the dominant OS, and where users have welcomed the open opportunity of live discussion, partnered with the more data-friendly audio-only approach.
As Twitter keeps on refining Spaces and Facebook develops its audio rooms, the challenge for Clubhouse remains significant, and innovation plays a big role in establishing dominance among competitors.
---
You might also like
---
More from Clubhouse
---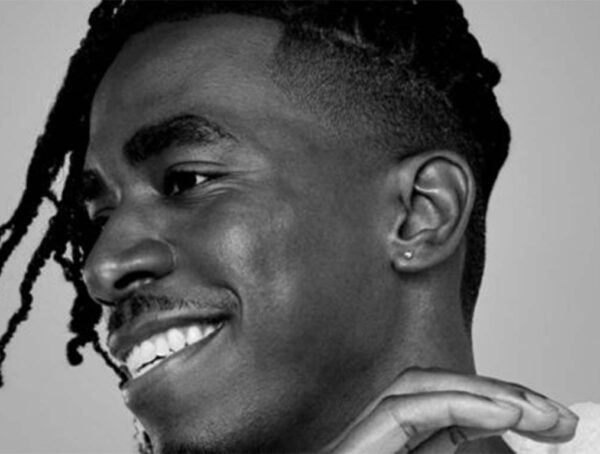 In its latest app update, Clubhouse has introduced saved replays - the ability to save audio chats to listen to …