As Clubhouse reaches 600,000 active rooms per day, its founders are looking to refine the app for an even more polished user experience.
After a brief period of reduced downloads during March and May, mostly attributed to the arrival of Twitter Spaces, Clubhouse is focusing its efforts on expanding its viewership and user participation even further.
During its latest weekly Town Hall update, Clubhouse revealed that it's now facilitating 600,000 rooms per day within the app, a significant increase from the 300,000 rooms reported in May.
Clubhouse user growth had plateaued at some point, mostly due to the lack of accessibility at the time, with the app only available on iOS and in invite-only mode.
However, after the app launched on Android in May, growth regained momentum. Clubhouse added a further 10 million users to its ranks, a significant jump compared to the 2 million users the app totaled back in January.
Another important factor attributing to the recent growth of the platform is its expansion in India.
As a country of 1.3 billion people where Android is the dominant operating system, most of the population favors participating in voice-to-text conversations due to the 121 different dialects spoken there.
Moreover, the app's popularity in India is also connected to the live nature of discussions happening on Clubhouse, as it allows for conversations that run free from interference from the Indian government.
Many of the 300,000 new rooms created in the last few months have, in fact, originated in India. Clubhouse is also fuelling this growth with the launch of an Indian-specific creator funding.
As part of the platform's growth and expansion into an improved user experience, Clubhouse has announced that it is reducing the number of notifications sent out to the user down to one-third of the current volume.
Moreover, Clubhouse is also adding new improvements to its Backchannels messaging service with the possibility to side-swipe to start a chat thread with room speakers and a new archive option. Since the launch of Backchannels in the middle of last month, 1.2 million unique users have sent 100 million messages.
Finally, Clubhouse has also made changes to Club Management. Club 'Followers' will be removed as an option, with all new Clubs only able to have 'Members' instead.
Further to this update, Clubhouse is introducing a new 'Leaders' role to help maximize Club engagement. These new roles and labels will favor better management of the communities within the app.
You might also like
---
More from Clubhouse
---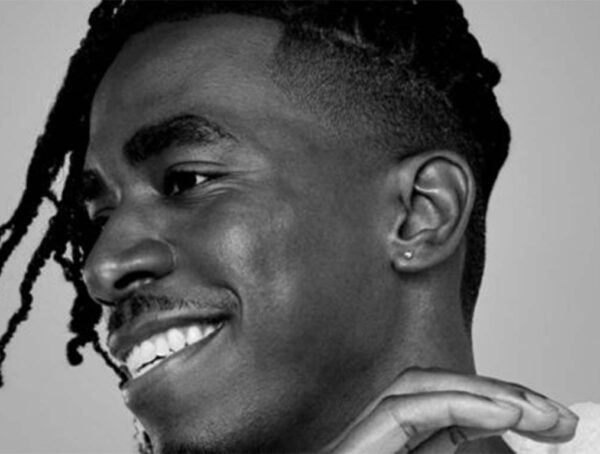 In its latest app update, Clubhouse has introduced saved replays - the ability to save audio chats to listen to …