Science fiction is about to become reality when China will start extending its "social credit" system to restrain accused wrongdoers from accessing certain forms of travel like boarding a train or a plane.
Whether you are a fan or not, you probably have heard of Black Mirror's season 3 opening episode: 'Nosedive.' It tells the story of a woman so desperate to boost her social media score to access a swankier lifestyle in a future where everything is ruled by how influential and nice you are on social media. As you can imagine, it did not end well for her.
But what you may not know, however, is that this type of social credit score is about to become a reality in China.
Zhima Credit, an app which is part of a much larger app that Chinese smartphone owners use, was first launched back in December 2017 by the Chinese government. The app combines a person's credit score (similar to what we have in the U.S. or the U.K.) with more nuanced social data.
And much like in Nosedive, citizens are being scored (reports show scores from 350 to 950). Although the "social credit" system is not planned to be fully implemented until 2020, its impact is already being felt by some Chinese citizens.
In theory, it is simple: good deeds help your score rise, and bad actions ones will drive your score down. For example, volunteer work, donating blood and recycling can help you rank higher while incurring debt, not fulfilling your legal obligations or criticising the government can bar you from buying property, taking our loans or even board a train or a plane.
Starting this May, people who have committed acts of "serious dishonor" will be unable to travel on trains or planes for up to a year. There have also been reports of customers having been denied loans based on their Zhima Credit score. The program was first formulated in 2013 and the list had grown to include 9.59 million people by the Summer of 2016.
If this is the future, we'd better all start behaving better on social media and in real-life.
---
You might also like
---
More from Lifestyle
---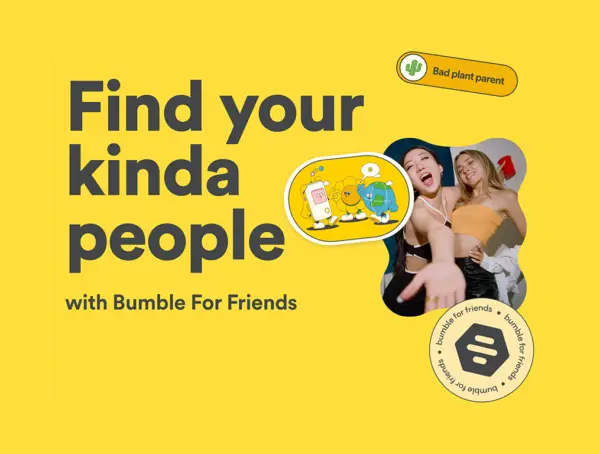 Dating app Bumble said it is testing a separate app, Bumble for Friends (BFF) in select markets to help users …