Facebook has announced that its Lite app for Android has now been made available in eight more markets; ones where you wouldn't think access to fast data connections would be a challenge. 
We all know by now, that a slow data connection isn't just something you find in less developed areas of the globe. Due to many factors, access to fast (and cheap) data is not a given – it's still a challenge for users in 'developed markets' as well. And that's why 'lite' versions of the big social networking apps are starting to be more widely available in places you wouldn't think of usually. One such example is Facebook Lite – a 'slimmed down' version of the flagship app on Android – that's been made available in eight new countries in North America, Western Europe, and Australasia last week.
While the app first launched in Nigeria, Sri Lanka, and Vietnam back in 2015, as an alternative to its data-hungry cousin, its popularity led it to be made available in over 100 countries in Asia, Latin America, Europe, and Africa mainly. As of Thursday, Facebook Lite is available in the United States, Canada, Australia, United Kingdom, France, Germany, Ireland, and New Zealand.
Facebook Lite is not just 'lite' in terms of the amount of data it requires to function. It's also very small in size; depending on the device it's installed on it could even take less than 1MB. To get an idea of the difference in scale between the two versions, Facebook's flagship takes over 40MB! The smaller size has had an effect on the app's UI of course – as well as its features. It is certainly a lot simpler in terms of its design – it's flat and clean, and there are no animations. But it's also lightning fast, even on ageing Android phones.
And it has the most important features you'd expect from Facebook. Plus the ads of course.
---
You might also like
---
More from Facebook
---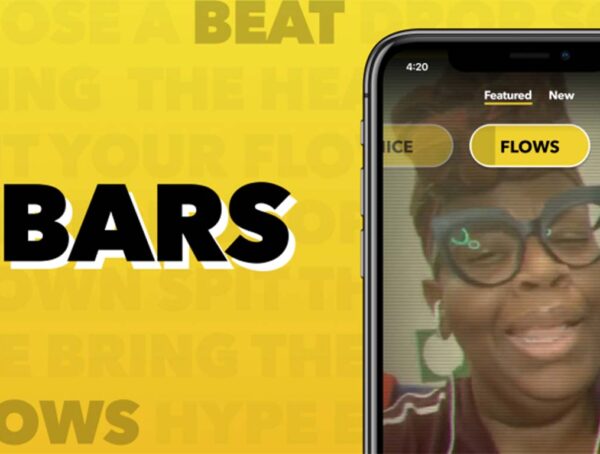 Facebook New Product Experimental team has announced a new app built to help aspiring rappers create and share their work.