Daily life on social media can get quite sickening for all the negativity and trolling behaviour. And it seems to be getting worse over time. People seem angry all the time and all they want to do is constantly vent their dissatisfaction of some kind. Tiring, right? Sure. And because of this, last week saw the launch of a brand new social network – Candid.
On Candid – which is anonymous – users have to stay away from the vitriol, and just be… nice. And "how does Candid succeed in creating the positive environment and stop the negativity?". With AI of course. All content on Candid is curated and automatically moderated by natural language processing and AI. I haven't tried it yet, but it supposedly really helps keep things "clean". Content which is inappropriate is simply filtered, and conversations stay polite.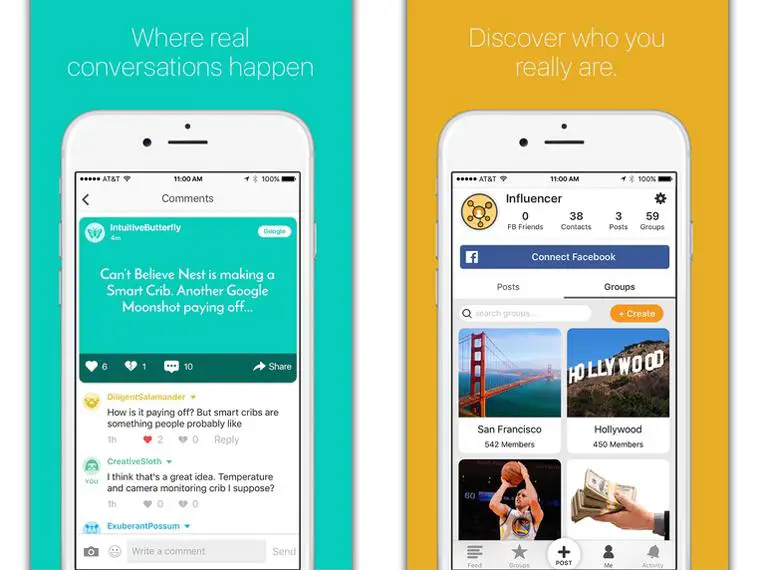 The platform keeps all content created by its users separate from their user accounts, so it's truly anonymous. You can find out how many Facebook friends you can find on Candid, but you can't actually find out which ones. You'd think that you can also find people through what they post. Candid doesn't work like that. Each post is assigned a random username. Smart eh? It still uses Facebook as a login though.
If you like our stories, there is an easy way to stay updated:
Follow @wersm
Everything users upload is categorised by the platform, but it is done anonymously. So, you will get badges for posting consistently within a specific area. This also helps users judge content from a specific user. Users will know what to take seriously and what not that way.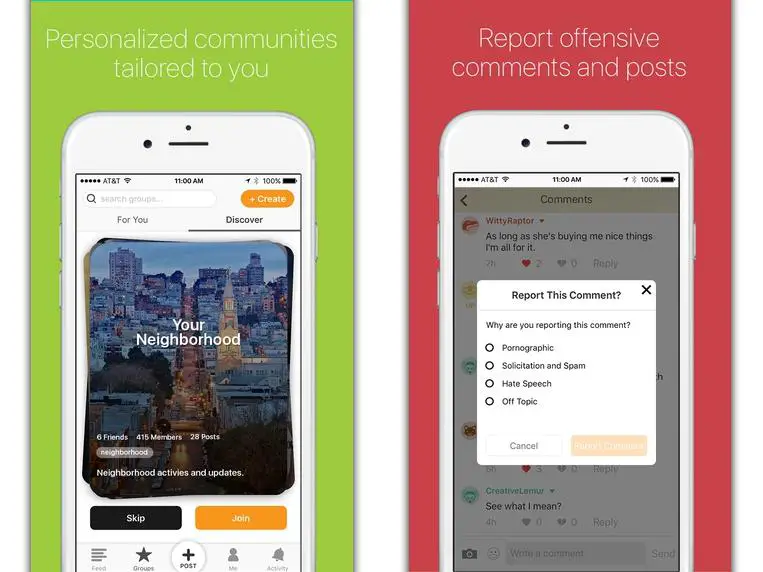 Candid's founder, Bindu Reddy explains,
[quote]Expressing my opinion, especially about controversial issues [on social media], inevitably upsets someone. I needed a place to express myself and engage in discussions where ideas can be debated on their own merits instead of being used to attack me as a person. Platforms have to curate. AI can help remove the noise, reduce the anonymous hatred, and encourage users to share more content.[/quote]
Curation is actually becoming more and more of a necessary concept nowadays. I just wonder how practical it is and how well it can work, however. Candid is available for download on both Android and iOS. Give it a try!
---
You might also like
---
More from Reviews
---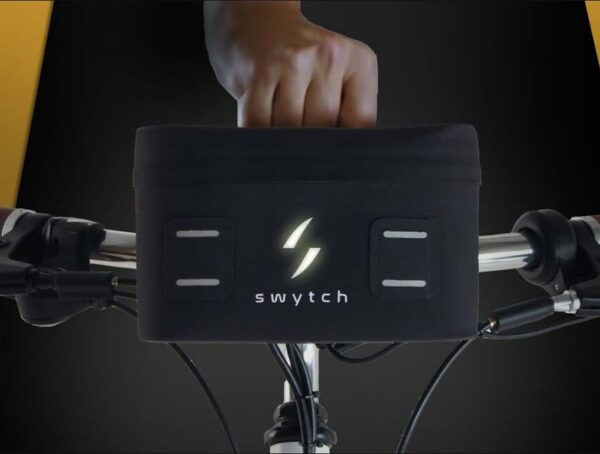 I converted my folding bike into an e-bike with the world's smallest and lightest conversion kit. I love riding my …