We do everything on social media nowadays – socialise, communicate with friends, find and read news and a lot more. And there are so many social networks out there, that it's virtually impossible not to be able to find one that suits you or your specific needs. But, there's a new kid on the block – Spontime – a social network that helps you be spontaneous with your friends.
The promise with Spontime is simple. We interact enough digitally, but maybe we should be using social media to interact more face to face. It might sound a bit scary, but Spontime allows you to "constantly see what your friends are up to"…
[quote]Are you looking for a fun activity? Maybe your friends want to have lunch, go jogging or throw out a party? Constanty know what your friends are up to and join them in their fun activities! Make plans for today, tomorrow or the day after tomorrow![/quote]
Spontime will help your friends join your activities and help you join theirs… easily. Going for a coffee or a walk in the park… just invite your friends. Spontime is very simple. All you do is post what you want to do and your friends can choose to join.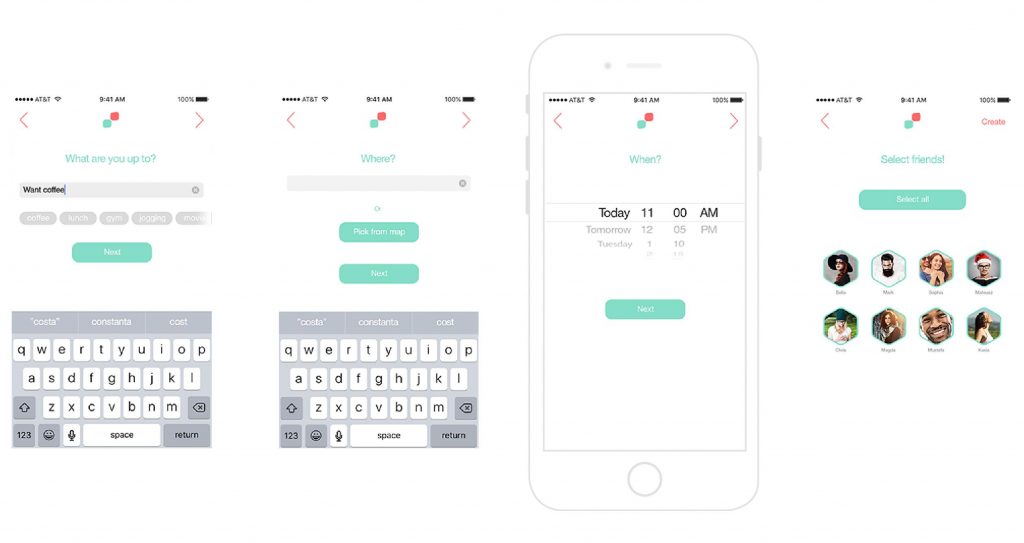 If you like our stories, there is an easy way to stay updated:
Follow @wersm
Spontime's creator, Karolina Demianczuk explains how the app was created.
[quote]Spontime was birthed from a personal experience, when my university class got canceled and I was forced to wait two hours for the next class… I messaged my friends if they were free and around, but none of them were there. I had no idea another friend of mine was waiting for the same class in the cafeteria next door.[/quote]
It's really refreshing to see a truly "social" network like Spontime which encourages people to actually spend real time and interact with their friends. It's a social network that helps you actually organise your social life somehow. Each friend in your network gets a separate notification, so it's not like Facebook or Twitter where you're broadcasting something to a much wider network of friends or acquaintances. It's a lot more personal than that.
If you like our stories, there is an easy way to stay updated:
Follow @wersm
Demianczuk explains this a little further,
[quote]Users do not see who else received a notification, unless the person joined the activity. In this way, we can notify about our plans even 50 people at once, without stressing out that none of them joins us.[/quote]
See? There's no need to get rid of social media to be truly social again! Just be spontaneous!
---
You might also like
---
More from Other Platforms
---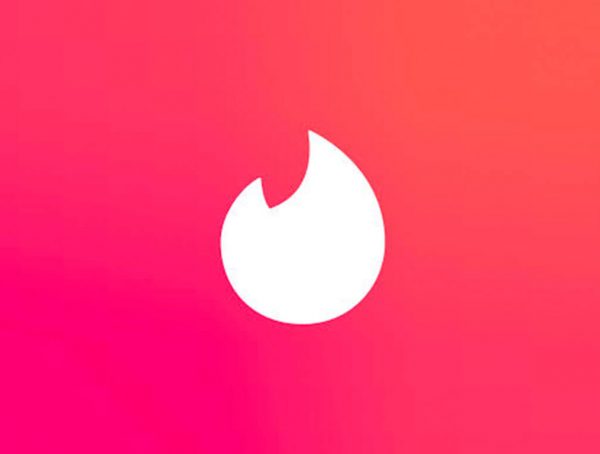 Tinder says it will remove social profiles from bios as part of its updated community guidelines to keep the dating …