Have you ever wondered what happens when you are dead?
I am sure you did and I am sure that this is something you don't wanna talk about.
But , what happens after you die on Facebook? How does it feel like?
Here is an interesting Infographic by Visual.ly that summarizes our phobia of being dead…on Facebook.
Brrrrrrrr.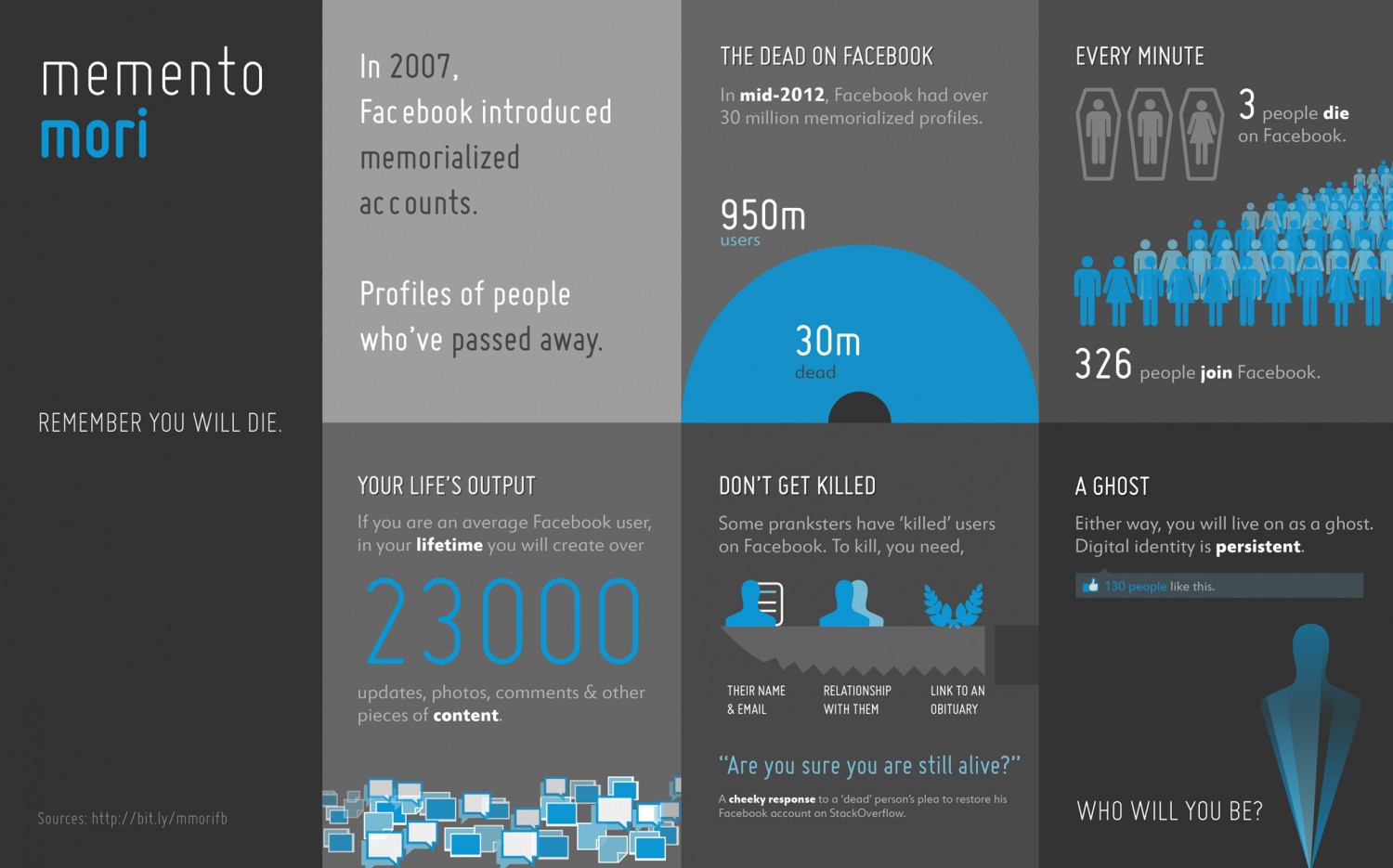 Related Stories:
More from Facebook
---
2.1K
The ability to remove – or "unsend" – messages on Facebook Messenger has finally gone live for users in Poland, …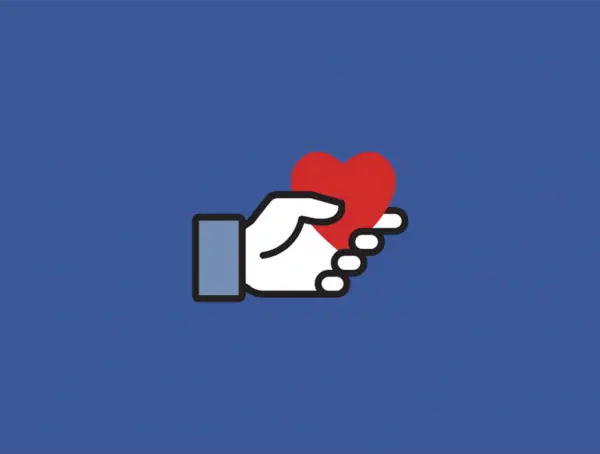 1.8K
Over $1 billion has been raised through Facebook's Fundraisers and donate button since they were launched in 2015.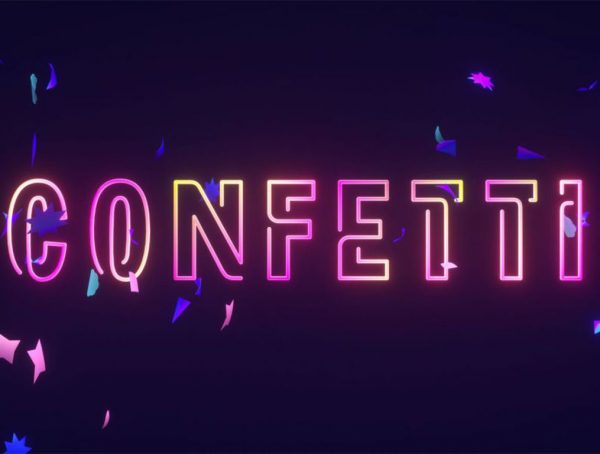 1.9K
Confetti, the trivia-style live interactive quiz show that started out on Facebook Watch will now be getting a UK version and …
Editor Picks
---