[dropcap]A[/dropcap]ll Digital Marketing Experts are extremely accustomed with everything that has to do with social platforms, buzz and social media magic. However, with all this abundance of platforms and beta tests, most of digital marketeers are clueless about one quintessential skill; time and team management.
There are countless online platforms that come to mind when project management is required. Most of them offer a free trial period with all the perks included. Unfortunately you may find yourselves wandering semi-aimlessly through the maze of project visibility, roles, prioritization of to-dos and, eventually, no ta-da.
And just when you start grabbing a glimpse of how everything works (even if it's like a 101 crash session), you will still have to persuade the rest of the stakeholders to try it, use it and, at last, make it meaningful. Add the juggling of everyday tasks and, gasp!, the time is out. Now you have to pay.
You may be satisfied with the overall experience and decide to go for the renewal, but what happens if you're on a tight budget or in a small organization when you assume multiple roles? Then something must come handy.
Think about it.
Yeap.
Facebook.
To give you an idea why we came up with this outrageous choice, then you must consider three crucial factors:
1. Do you and your coworkers have a facebook account? (If not, then why are you even in the Digital Marketing candy factory?)
2. Do you and your team mates participate/create content in teams?
3. How much time do you and your team spend online? (24/7)
I guess the answer is "YES" out-loud in all three aforementioned questions.
So, here's just a small food for thought. Since everyone is accustomed with facebook, why not use it as a project management tool?
Here's how. Facebook gives you the possibility to create groups. In case you don't want the whole world to know on what you're working at, you may want to create a secret group and include your coworkers in it. This is the main workspace. You may name it "Digital Marketing Dept Projects" or whatever makes sense to you, like "Return of the Jedis". Hey, it's your team after all. By creating a secret group, all members are simultaneously informed and updated on what's going on in Digital Marketing Dept.
Consequently, for each project, create a separate event and "invite" the stakeholders. Set the start date and the end date that will match the timetable of each project. During the project specifications analysis, you will come up with the task break down. Now, here's a cool idea. For each task, upload a descriptive picture in the event space and tag the team member assigned to it. Add a description of the task in the picture and the delivery date.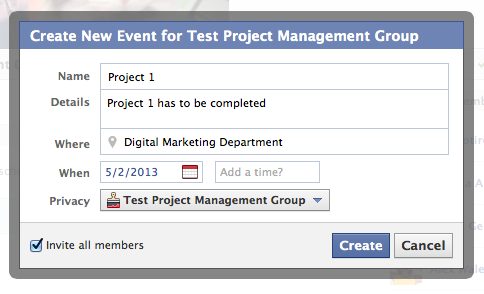 By creating the project space through facebook events, your team is informed about all updates. By tagging the pictures, each member knows what to do and the deadline. However, depending on the privacy settings of each user, tags may be visible to everyone. To keep things concealed, you may mention the team member in the comments. Team members could comment their picture as "completed" when the task is delivered. You may then proceed to deleting the picture; or, better, keeping it and use it as a log on task assignment and completion. Now, that's a handy performance indicator!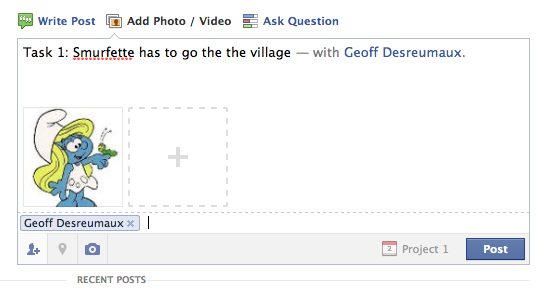 You could also use the "Files" section in the group to add some extra documentation.
Make sure you buy your team a drink when the project-event is successfully delivered, by writing on the group wall.

By adding the group to your favorites, you can access it from Facebook homepage easily.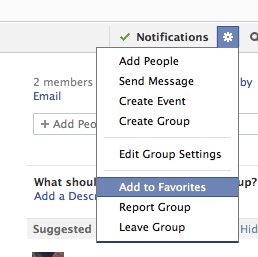 The possibilities are endless, and it's all kept private – if adjusted properly.
And, even if you accidentally forget to "lock" the group for privacy, you may also let your competitors know your work and, most importantly, how you work. Now, that would be some interesting convention material :)
Would you try Facebook as your project management tool?
Related Stories:
You might also like
---
More from Experts Talk
---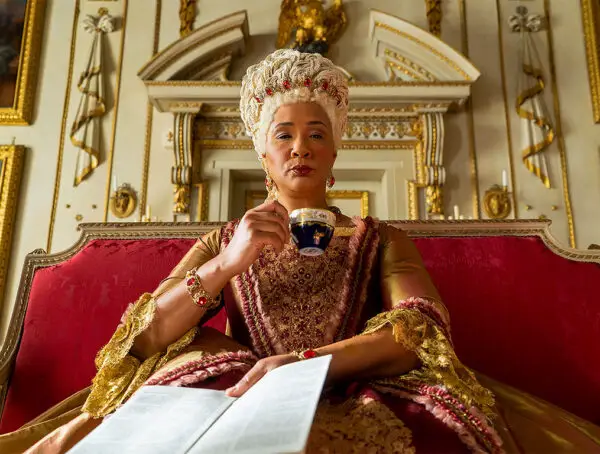 A new musical could soon come to life on TikTok, WhatsApp users are flocking to Signal and Fiverr will run …