There are a ton of dating apps out there — Match.com, OKCupid, Tinder and MeetMe are but a few of the popular ones – so much so that the market seems to be getting somewhat saturated.
The founder and CEO of Thai startup Singles Solution, however, has spotted a gap within the market — and is going all out to occupy that space with social dating app Avalable (pronounced as Available).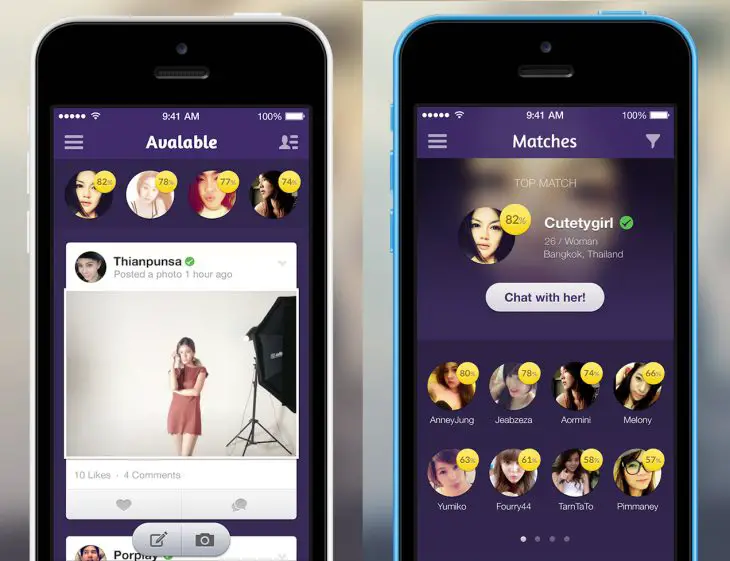 Nikki Assavathorn tells that dating apps on the market now are typically focused on one-to-one interaction, where you look at a profile to decide if you want to date that person. For Avalable, however, the focus is on engagement via a Facebook-like timeline: "We emphasize on posting stuff onto a timeline… I see you going out with your friend to celebrate a birthday, and then it's easier to engage in a conversation."
Although it likes to be compared to Facebook, Avalable is still a dating app. Yes, it is a social network, and yes it is light years in front of other dull dating apps.  But it is still about dating.
Avalable's users will receive high potential matches everyday thanks to Avalable's powerful matching algorithm (so they claim) and the platform lets users learn more about each of these potential matches, and connect with them privately, easily and fast.
Avalable is also about chatting in style with its great selection of stickers, some free, some available through the Stickers Shop. Moreover an innovation from the platform is to also let you record and send voice messages to your favorite profiles.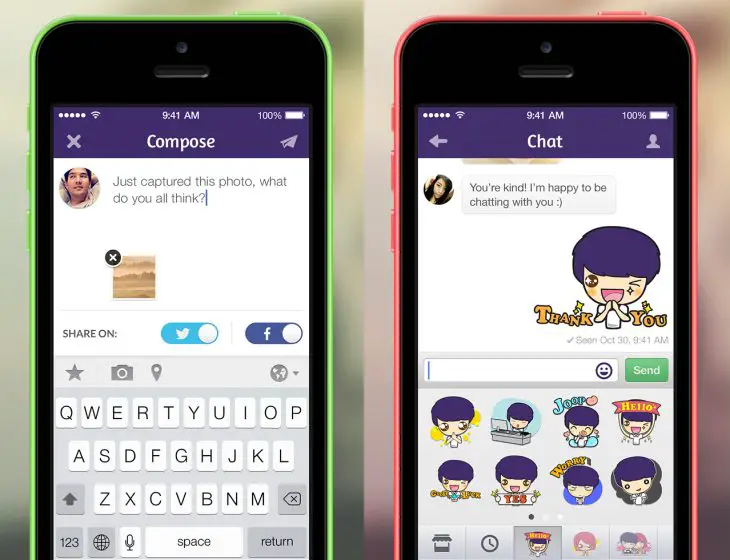 Avalable is available (yeap….) for iOS and Android devices.
So can social networking help users find their perfect match, maybe or maybe not. One thing for sure, it might clear up our other social media profiles from the love hunters ;)
Related Stories:
You might also like
---
More from Reviews
---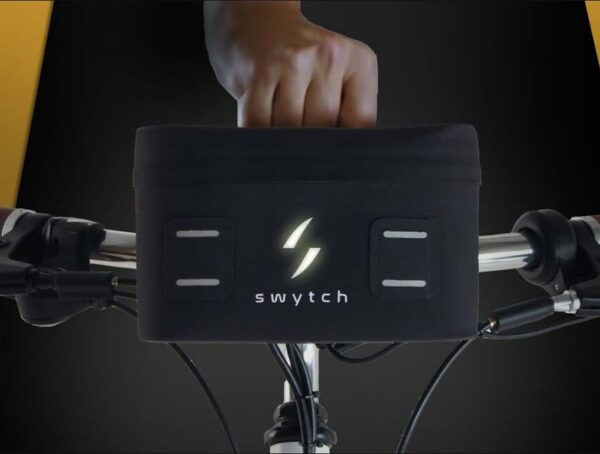 I converted my folding bike into an e-bike with the world's smallest and lightest conversion kit. I love riding my …