French #1 pay-Tv channel, Canal+, is doing its online revolution. Starting in December, some of its programs will be broadcasted on 20 dedicated Youtube Channels, following a partnership agreement with the social video platform.
It will be used to promote some of its flagship programming such as "Le Grand Journal", "Les Guignols", "le Before", as well as content originally broadcast on D8, D17 and i>Télé. In the spirit of YouTube's vlogger and indie filmmaker community, CANAL+ will also launch Canal Factory, a new brand tasked with finding breakout artists and creating new content exclusively for the web.
Rodolphe Belmer, Assistant General Manager of Canal+ group explained:
"The Internet is open to all and it is becoming a medium by itself. And as such, it has its own cosumption code, its own production style and its own monetization strategy. We must take it as it is and work around concepts 100% dedicated to this new medium."
This represents a significant new strategic direction for the media group which considered Internet as only a support medium for its broadcasting offer. Starting in December, the group will adapt its offer for online viewing and especiallu for  mobile access, which nowadays count for over 40% of youtube views.
This new venture will be built upon a revenue sharing agreement between Canal+ and Youtube that should guarantee a 45% cut to the social sharing platform. So there is no surprise that this deal comes as "a very positive move for Youtube" as declared by Christophe Muller, Youtube Partnership director for Southern-Eastern Europe, the Middle-East and Africa.
Featured Image from Les Guignols
Related Stories:
You might also like
---
More from Experts Talk
---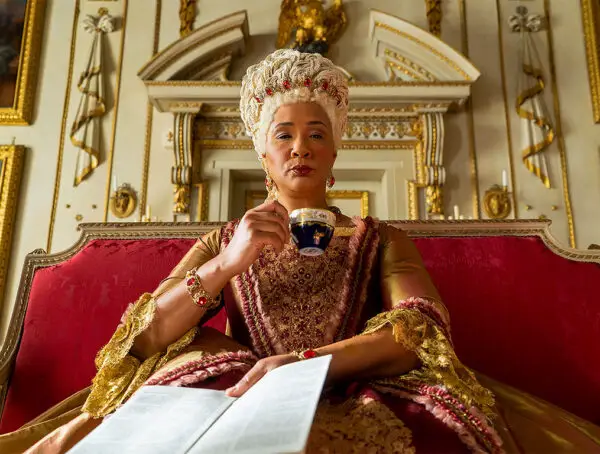 A new musical could soon come to life on TikTok, WhatsApp users are flocking to Signal and Fiverr will run …