[dropcap]W[/dropcap]e are all kind of getting addicted to snapping and sharing photos on Instagram, right? Well it's about to get even more addictive with a creative new project in London, UK which is bringing the platform's beloved attributes into the read world.
Called "Real-Life Instagram," artist Bruno Ribeiro has placed cardboard cutouts resembling Instagram's photo frame complete with filters in or near some of London's most photogenic landmarks.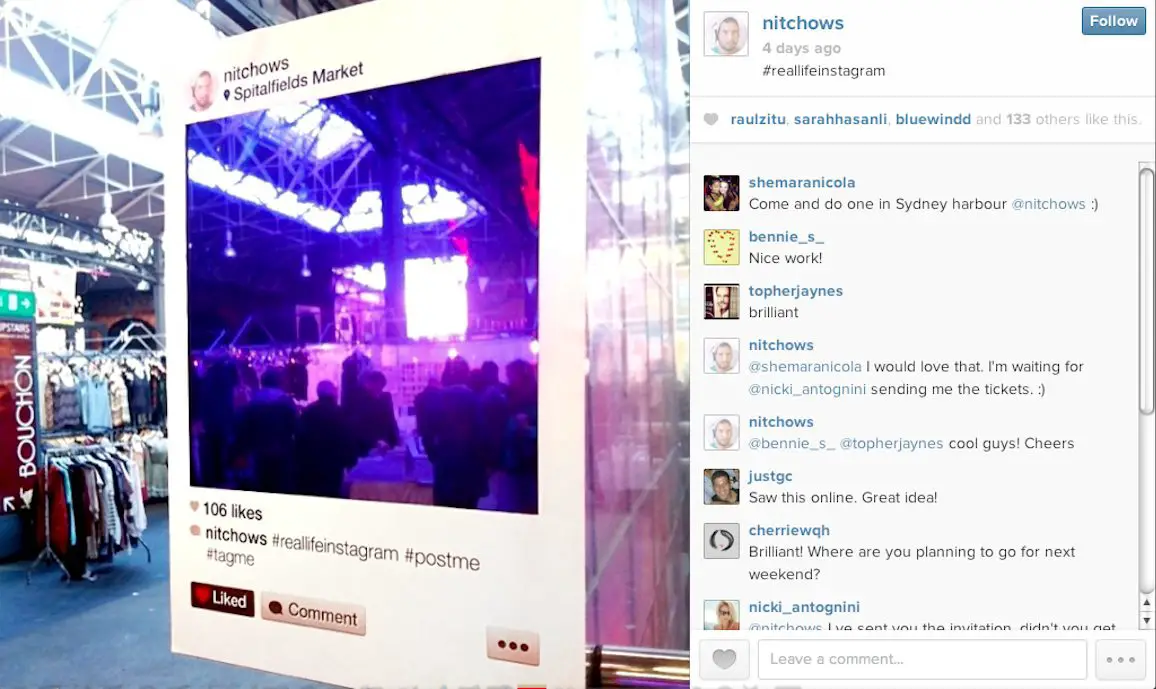 The photo frames contain Ribeiro's Instagram account (nitchows) and encourage people to tag their photos with the #reallifeinstagram hashtag. The result? A fun and interactive experience for locals and tourists alike and a lot of publicity for Ribeiro!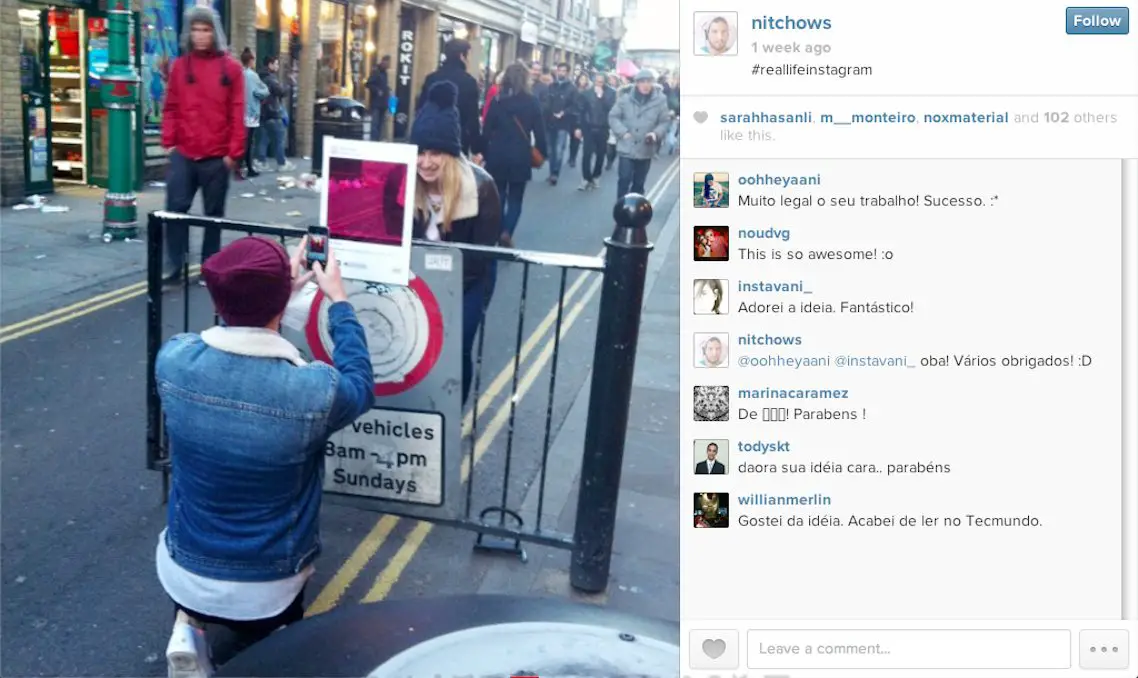 The campaign shows how much taking pictures, adding filters on reality and sharing them with our online friends has taken a huge part in our culture. And of course Instagram is leading the way.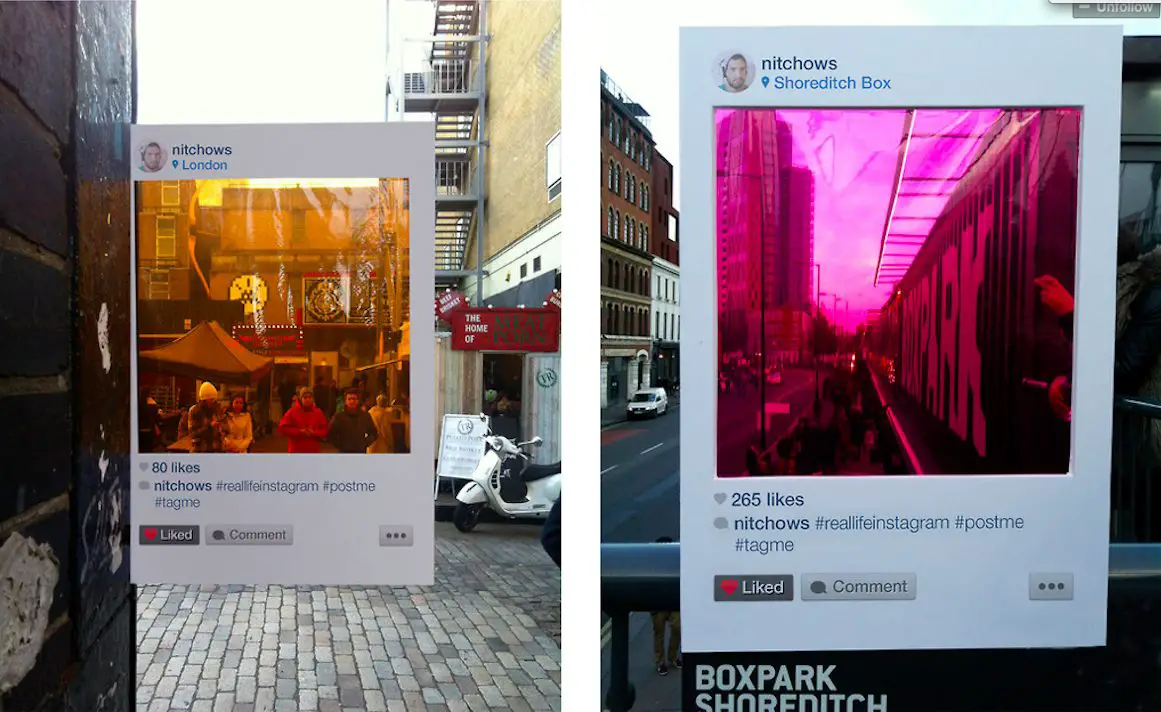 Ribeiro has also launched a dedicated Tumblr blog, http://reallifeinstagram.com/.
So will you add more filters in your life? #welovedit
Related Stories:
You might also like
---
More from Instagram
---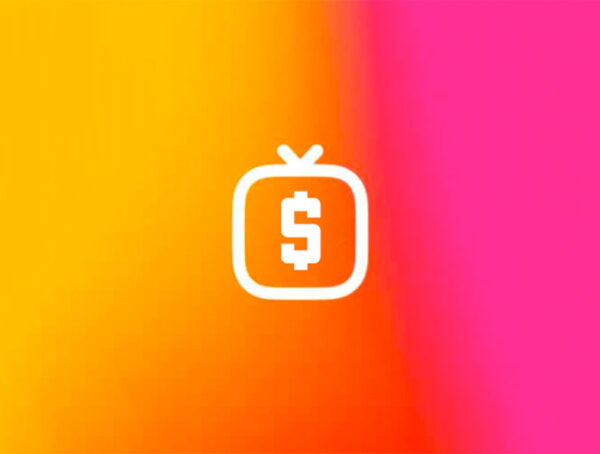 After launching IGTV ads in the US last May, Instagram is now expanding the feature to select creators in the …