Is the Apple iPod really making a comeback? A recent patent application shows Apple is working on an AirPods case that also plays music and videos.
The new device would do it all: music, videos, and books, with wireless AirPods. Revolution? Maybe not, but our appetite for more technology devices and a need to "disconnect" could shape up a new market for the return of the iconic iPod.
Apple recently filed a patent application for a pocket-size device that at first glance looks like an AirPods case with a tiny screen that lets users play music and videos, much like the most recent version of the iPod Touch or iPod Nano.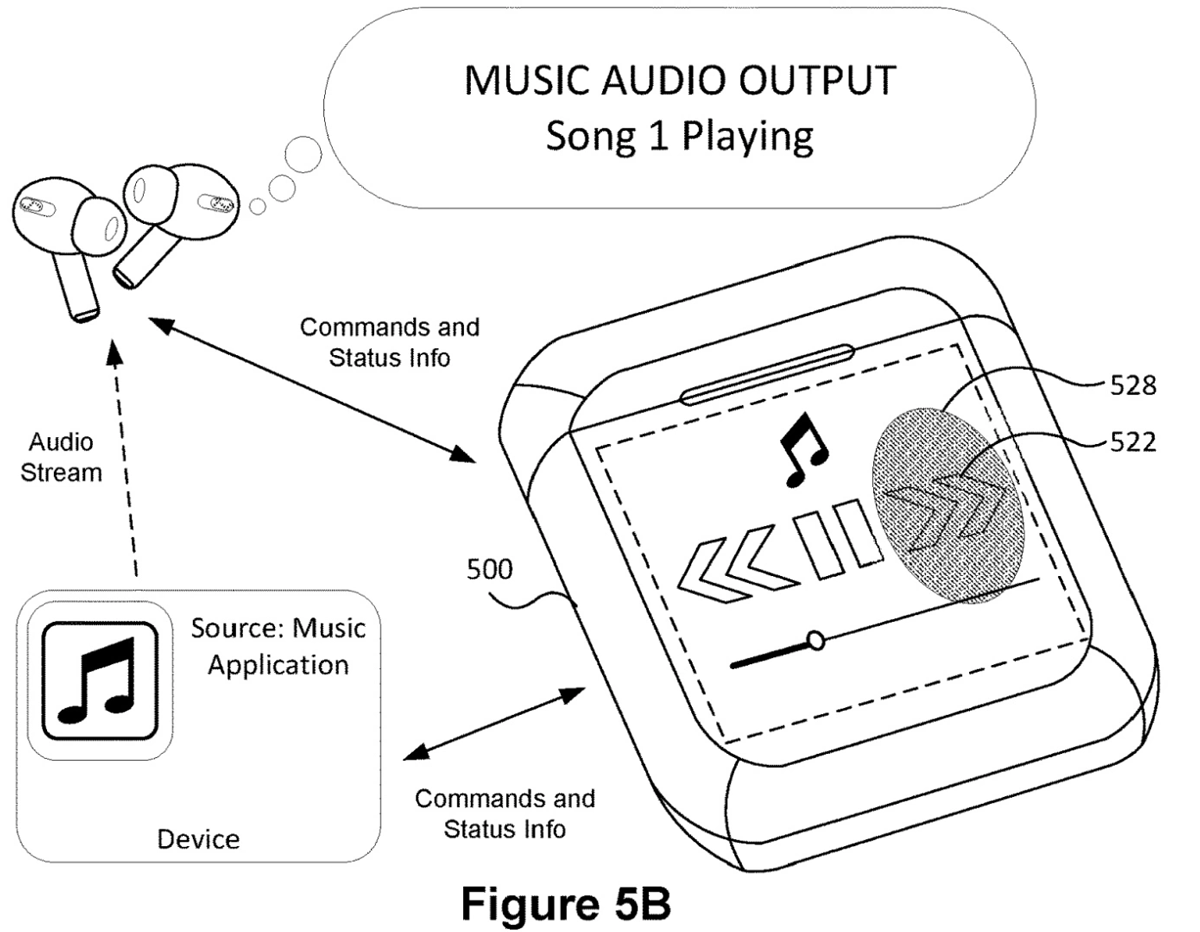 Of course, this is (only) a patent application and there is no saying this would ever materialize into a device, nor that it would ever become available to retail.
But the idea of a wireless modern iPod the size of an AirPod case sounds very exciting. And I, like many of you I am sure, could be most interested in going back to listening to music on a device that truly allowed me to disconnect. I understand you can use your iPhone on "do not disturb" mode but the temptation to check emails and social networks would still be too much for me.
"The coolest thing about iPod is that you can take your entire music library with you, right in your pocket," Apple co-founder Steve Jobs said back in 2001. And to this day, music is still very much at the heart of everything we do with our Apple devices.
So will the iPod make a comeback? It still is unlikely, but it would certainly draw many fans back to the store, and possibly iTunes (joking.)
---
You might also like
---
More from Lifestyle
---
RETRO Clothing brought the infamous Ned Flanders Assassin Sneakers to life, Homer style. If there is one pair of sneakers that …