If you are looking for something new to change your interior, look no further than the VARMBLIXT, the new glass lamp by IKEA that is shaped like a donut. 
At first, the idea of a big donut-shaped lamp might not be the most appealing to you. But once you see the light passing through the orange glass, you will be under its spell. The VARMBLIXT can be used as a table lamp or hanging on a wall, and it is guaranteed to add that "something special" your friends will definitely notice.
The lamp was designed by IKEA designer Sabine Marcelis who believes that "having access to light is important for all of our everyday activities, and light can even change the atmosphere in our homes, be beautiful and surprising."
The lamp has integrated LED light sources offering a luminous flux of 85 Lumens. It measures 12″ (30 cm) in diameter and comes and a cord length of 6'7″ (2 m).
The VARMBLIXT is available on the ikea.com website and retails in the US at $69,99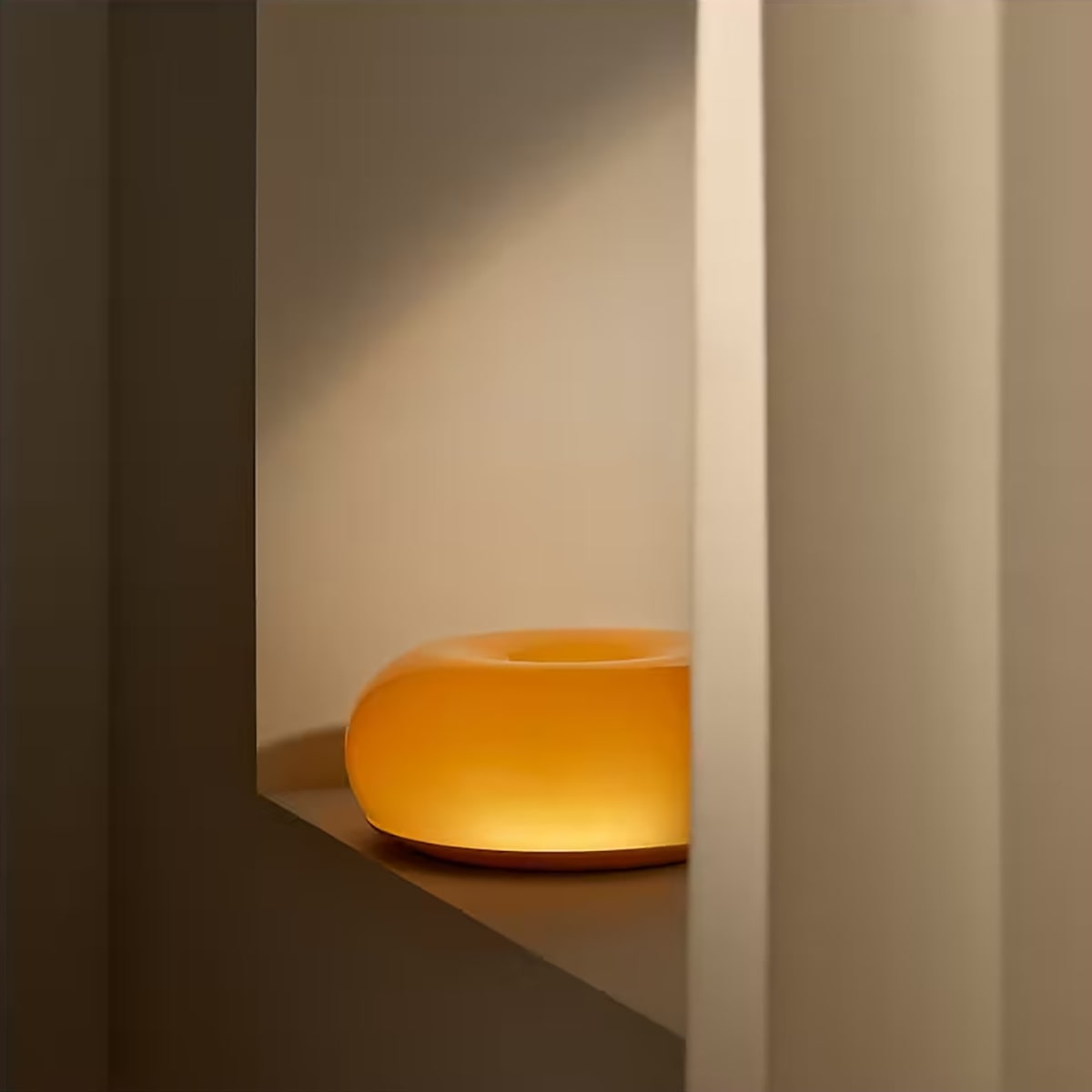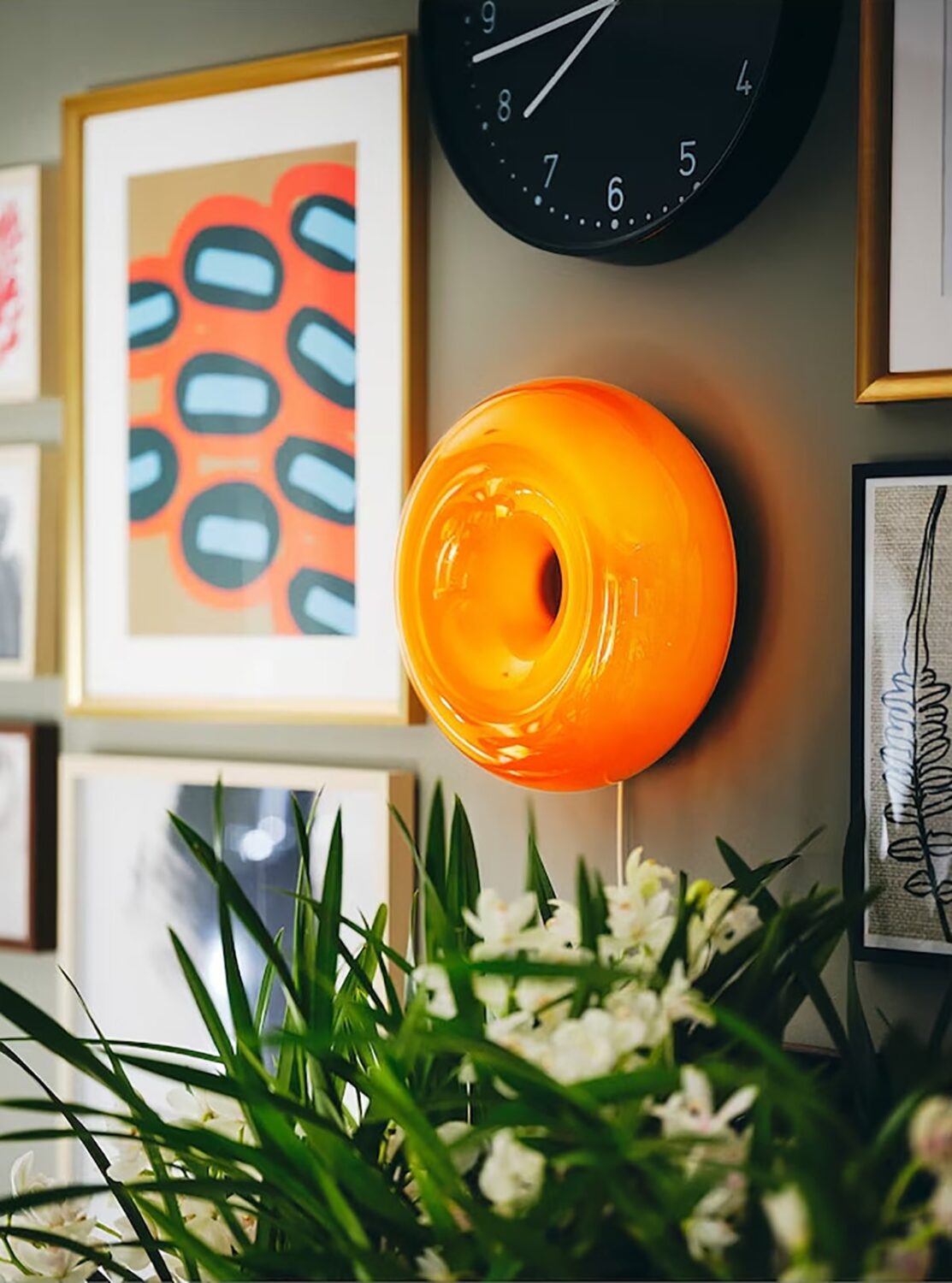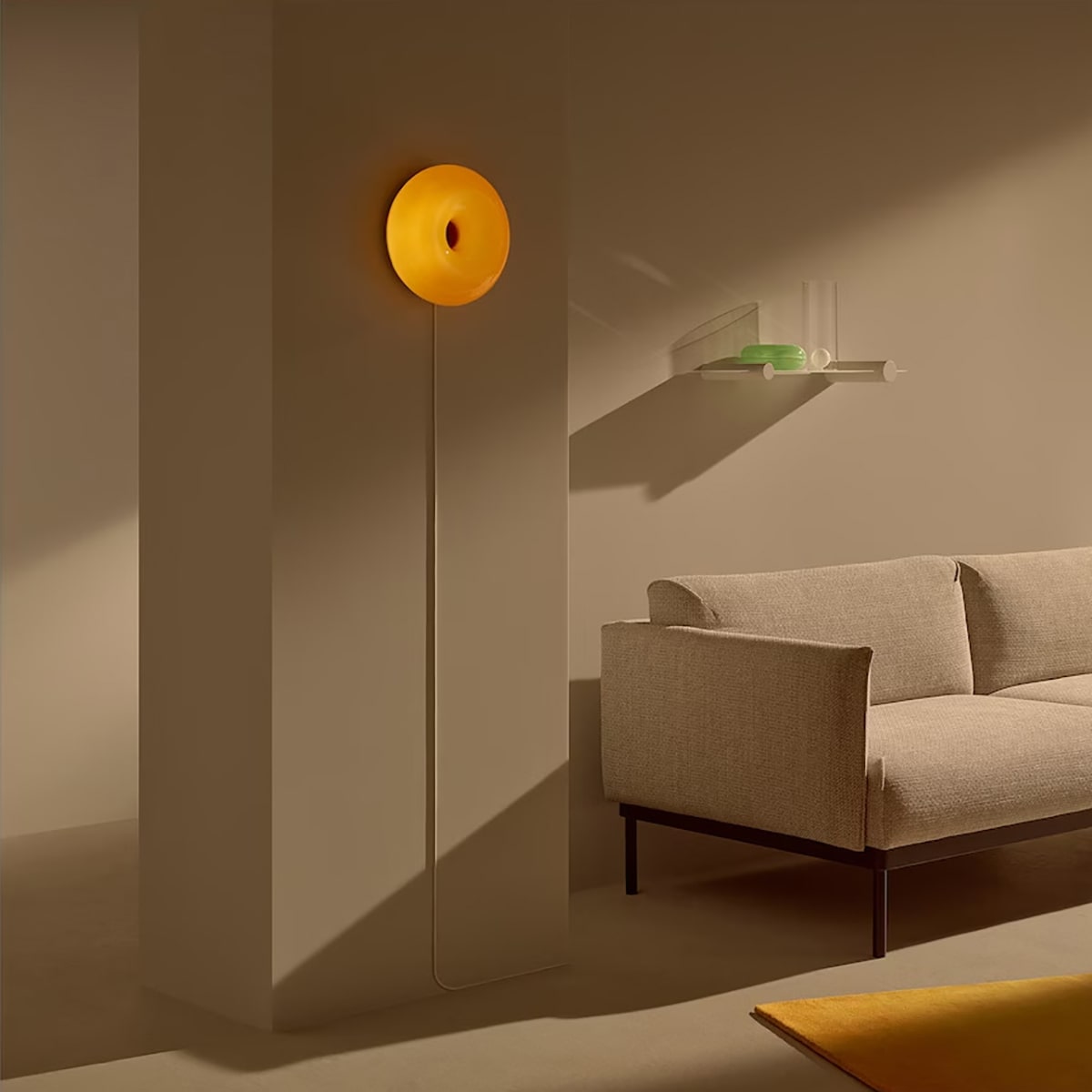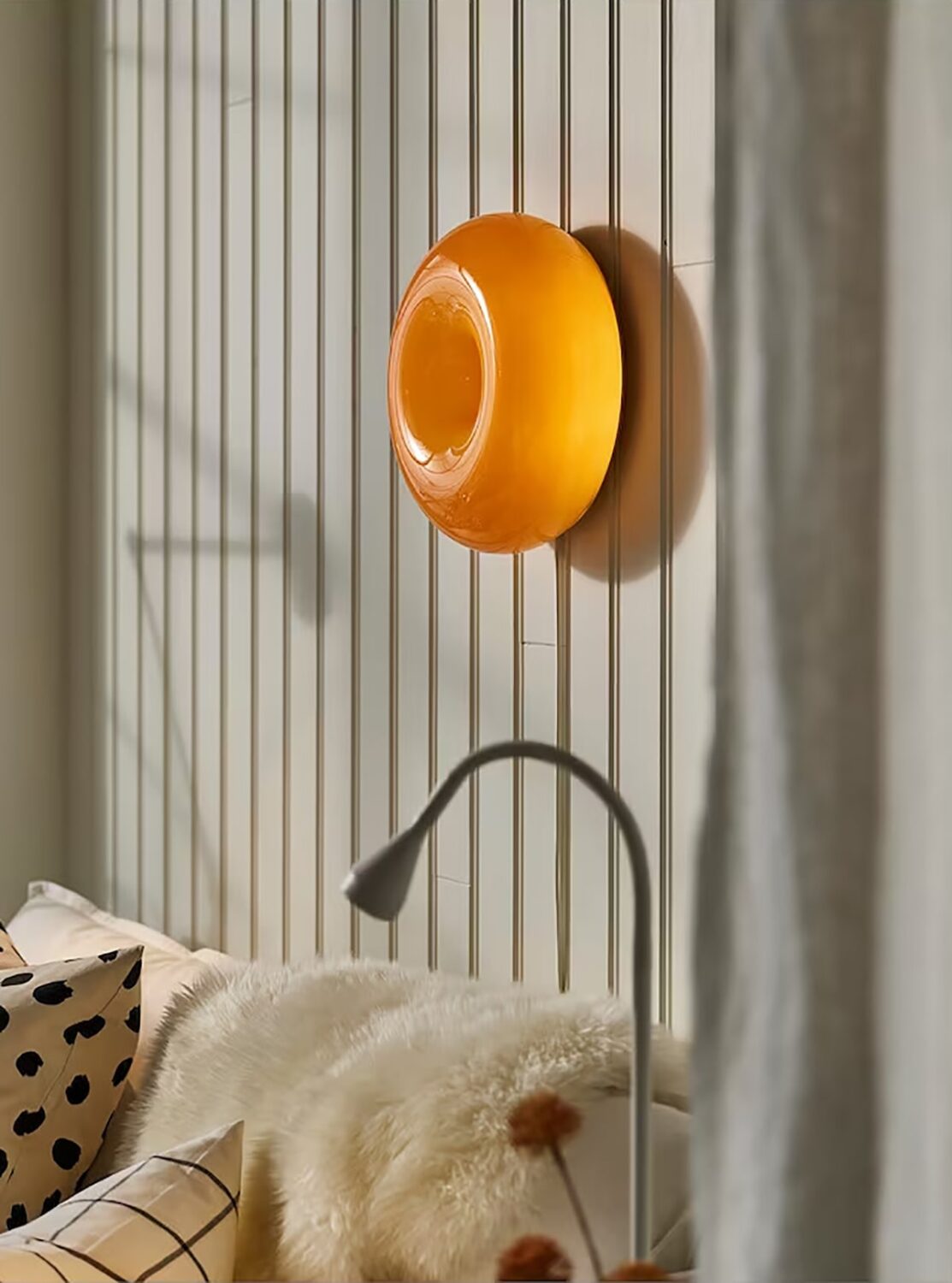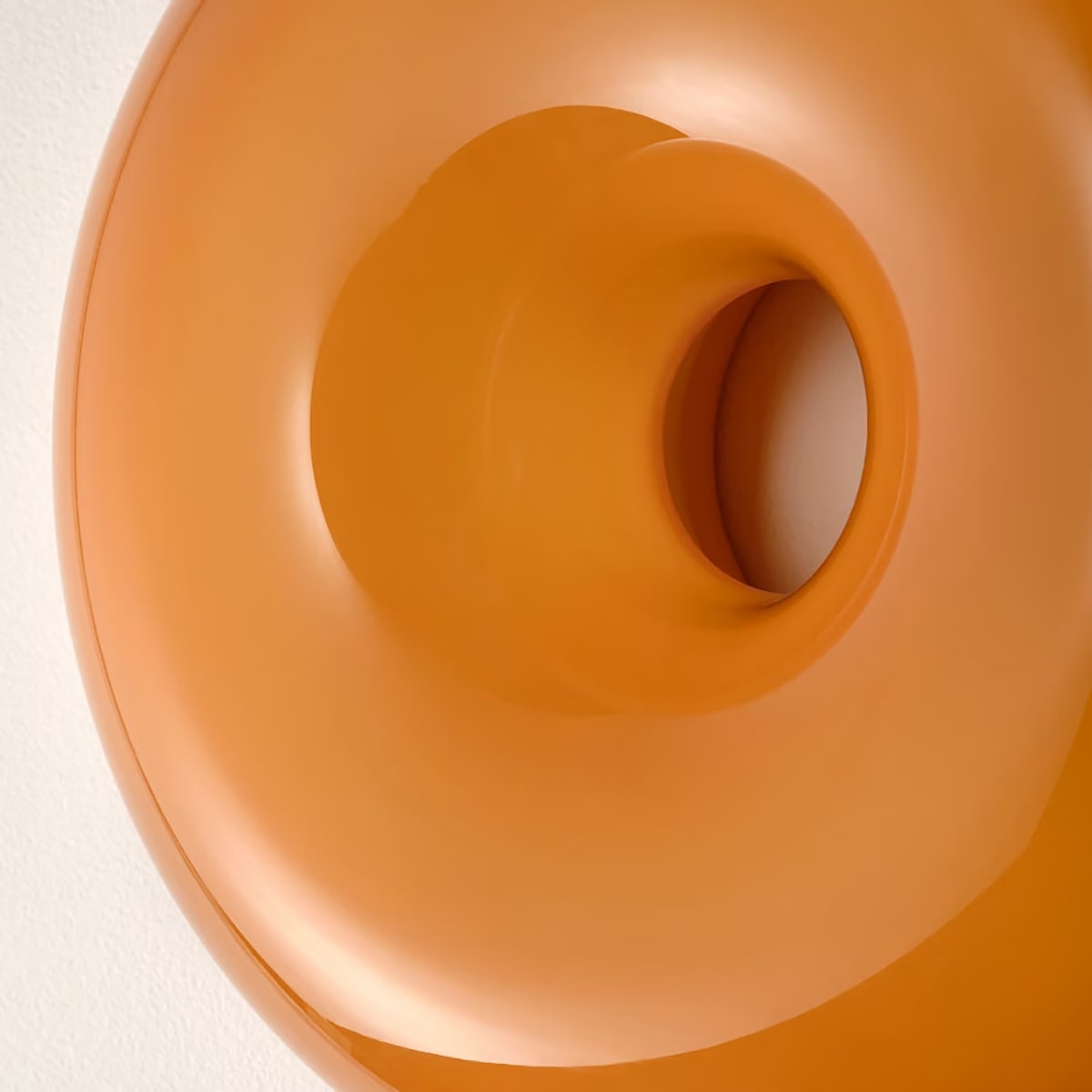 ---
You might also like
---
More from Lifestyle
---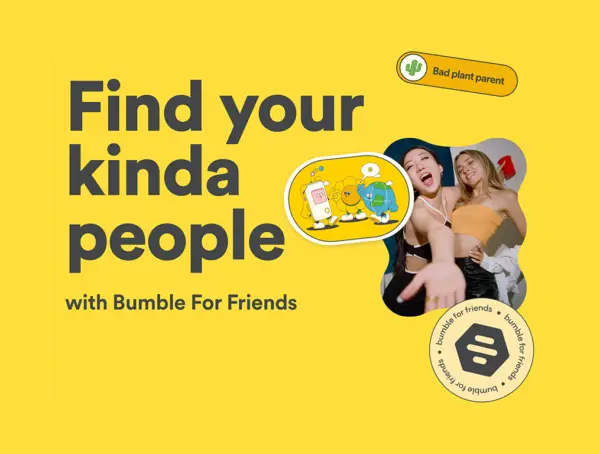 Dating app Bumble said it is testing a separate app, Bumble for Friends (BFF) in select markets to help users …