Apple is launching Apple Music TV – a free, 24-hour curated MTV-style live-stream of popular music videos.
Remember the good old days of MTV? Well, you are in for a treat. Apple has announced the launch of Apple Music TV, and it's everything you would expect: Apple Music, on television. It's a free, curated 24-hour TV channel that streams the best and most popular music videos.
What is very interesting with this new product, is that it really shows how Apple is keen to end YouTube's dominance in the music video space.
The channel will host video premieres at noon ET every Friday — starting with Joji's "777" and Saint JHN's "Gorgeous" on October 23. The channel will also stream original content that Apple Music has created over the years, such as concert films and interviews.
On October 22, Apple Music TV will host Bruce Springsteen, to celebrate his upcoming album "Letter to You," with dedicated music video blocks, a live stream, and an exclusive interview with Zane Lowe.
The feature is available to US residents today as it is running through a countdown of the top 100 most streamed songs on Apple Music as a kickoff event. Apple Music TV can be found through the browse tab of the Apple Music app, and on the Apple TV app.
---
You might also like
---
More from Lifestyle
---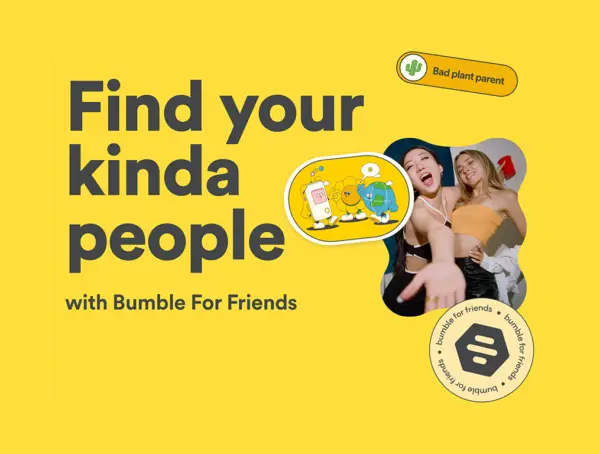 Dating app Bumble said it is testing a separate app, Bumble for Friends (BFF) in select markets to help users …