American Express is partnering with Pinterest to launch a new Comeback Feature on Pinterest Shop promoting small businesses.
To support US small businesses selling "post-pandemic" life products, Pinterest and American Express are curating a virtual pop-up featuring products related to post-pandemic customer needs – such as travel accessories, fashion, and beauty products.
The 20+ businesses selected for the virtual shopping initiative will be able to reach consumers that are planning their "future me" in a post-COVID world that is slowly reopening to social interaction and free movement.
This is the first time that the Pinterest Shop receives partnership support from an outside brand. The partnership comes at an important time for Pinterest's Shop tab, which is getting 20x more searches than last year.
And it's not just search volume: regular Pinners spend 2x in online shopping every month, compared to shoppers on other platforms – with an 85% larger basket size.
In addition to this, searches on Pinterest for "how to support small businesses quote" have increased by 50% as people became conscious about the impact of the pandemic on the small retailers.
American Express is very familiar with this customer intention, as it has long been involved in efforts to support small businesses via their Shop Small movement, an initiative that incentivizes its customers to spend at small retailers with offers such as cashback.
In its recent Shop Small Summer Study, the company points out that 57% of small businesses need a sustained revenue at the pre-COVID levels all throughout 2022 in order to survive, and that 75% of consumers are willing to give small businesses preference if there are more ways to do so.
Check out the "shop small" experience on Pinterest.
---
You might also like
---
More from Pinterest
---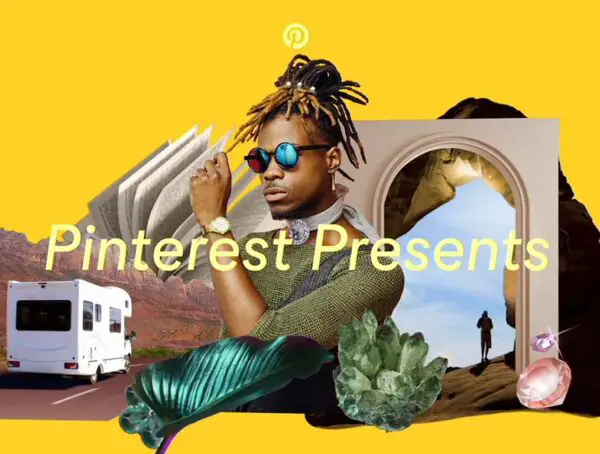 On March 10th, marketers and executives will gather to hear Pinterest's updates on its work across shopping, creators, trends, and …