According to multiple sources, Amazon is about to compete with Facebook, WhatsApp, Apple, Google, and others in the messaging app space. 
There are already too many messaging apps out there, but Amazon seems to be working on its own. According to a recent article from Engadget, AFTVnews has leaked information about Anytime, a messaging app built for all platforms – Android, iOS, and desktop. But how will Amazon compete against the major established players?
The only way to do that would be to offer something revolutionary different. According to the Engadget report, Anytime "has a few hooks that would make it easy to sign up and participate in group chats." Additionally, user-to-user communication would be made easy, simply by name. So it doesn't seem like you'll be needing a phone number for it.
Also, users will be able to bring others into conversations simply by mentioning them. Apparently users will also be able to "color-code chats to identify the most important ones."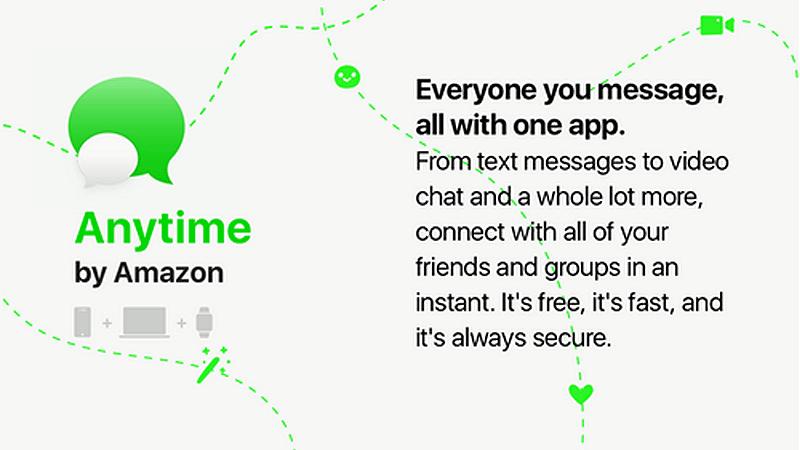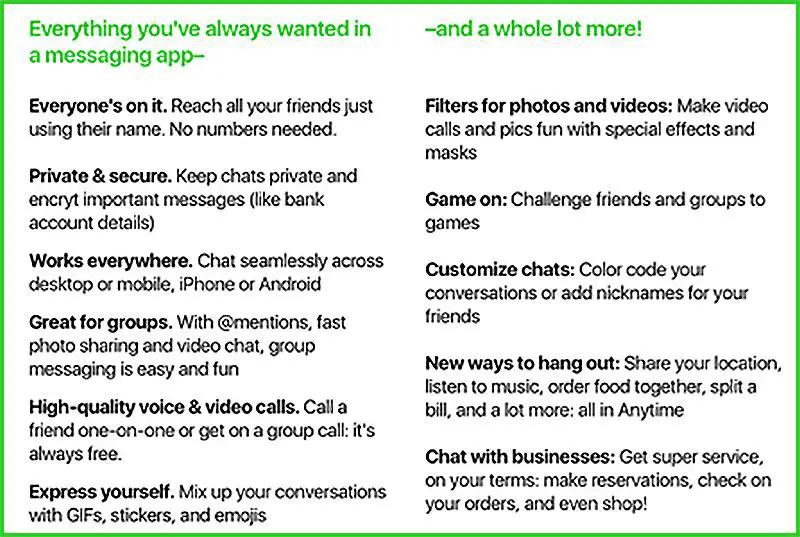 Of course all the usual things like stickers, encryption, video chat, voice calls, etc will be available as well. Finally, Amazon wants to bring features like music or food ordering via the app. Overall, Anytime could easily function as customer service channel.
Either way, we'll have to wait and see, because Anytime hasn't been announced, and there is little info to go on.
---
You might also like
---
More from Other Platforms
---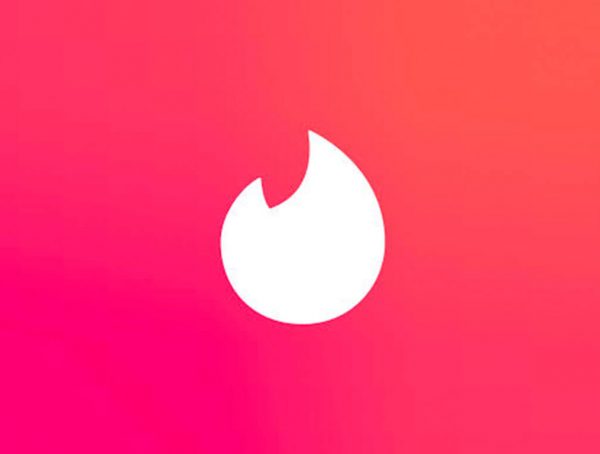 Tinder says it will remove social profiles from bios as part of its updated community guidelines to keep the dating …