There has never been a better time to use social messaging to communicate with your customers and add value to their experience. Messaging offers immediacy, opening up "more powerful and personal connections" between businesses and consumers, and it can help you achieve your business goals.
Facebook commissioned a Nielsen study concentrating on 12,500 users across 14 markets, and combined it with global Facebook data to find out the messaging behaviours of over 1 billion people. The study on how people use messaging apps, offers a good look at how important messaging is to businesses.
As Facebook IQ explains in a recent post looking at the findings, messaging allows businesses
[quote]to resolve inquiries faster, help people make easier decisions or provide proactive reminders.[/quote]
Messaging is more than a message. It's business.
Messaging On The Rise
More and more, people are using messaging apps to connect with the businesses they care about. Whether this is to receive customer service (56% of respondents would rather message than call customer service), or to be sent personalised messages (61% enjoy receiving them from businesses), messaging is has an increasing role in business communication.
The survey also found that 63% of people have increased their messaging with businesses within the last two years and expect this to increase. This also mirrors the increasing role of messaging in people's lives in general – for their personal communication needs.
Convenience Creates Closeness
69% of respondents answered that they find the ability to message businesses convenient – 68% say it makes it easy to stay up to date. Facebook might still not have payments on Messenger, but a big percentage of people (63%) really would like this feature on a messaging app.
Also, people say that being able to chat with a business makes them feel more positive about it (63%), that the business cares about them (59%), and they are therefore more likely to trust a business (55%). More importantly, 1 in 2 people say that they are more likely to shop with a business they can message.
Messaging Is Part Of The Journey
More and more people are saying that messaging is their preferred way to communicate with businesses. In terms of consideration, 35% use messaging to ask a question, and 33% ask about store hours, inventory, and location.
In terms of the role of messaging in conversions, 34% use messaging to confirm an appointment and 33% to actually place an order. In terms of how customers connect to businesses, 30% provide feedback and 39% share photos of products.
Data From Messenger
Over 1 billion messages are exchanged with businesses and organisations each month on Messenger. In order of importance, the majority of these are retailers, professional services, media and celebrities, nonprofits, as well as restaurants and local events.
Men are 29% more likely than women to message restaurants and local events, whereas women are 12% more likely than men to message professional services. Overall, millennials are 25% more likely to message retailers.
---
You might also like
---
More from Experts Talk
---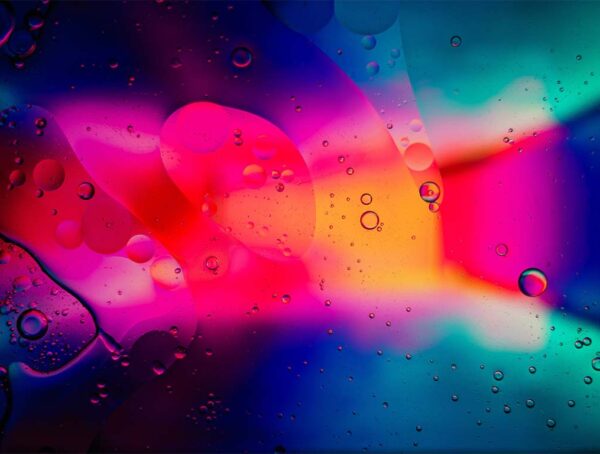 In this month's experiment, we set out to find out whether adding custom alt text on Instagram posts improves reach.