At its re:MARS 2019 conference this week, Amazon announced 'StyleSnap' a tool that allows users to take photos or upload an image to find (and buy) a specific piece of clothing.
Back in 2017, Pinterest launched its Pinterest Lens, an image recognition tool that finds and surfaces specific items from within an image. The tool has some serious e-commerce applications, and that's why Amazon just built its own.
Announced as part of Amazon's re:MARS 2019 conference this week, 'StyleSnap' takes the words out of searching for a new look:
"Think about the last time you were inspired to try a new look – from a cute tie-dye top you saw on Instagram, to a celebrity sporting a couture dress in the latest issue of 'Vogue.' Later, when trying to come up with the best words to describe the look, you discover that you are not a poet. You struggle to find the right words to explain the shape of a neckline or the spacing of a polka dot pattern, and when you attempt your text-based search, the results are far from the trend you were after."
StyleSnap is an AI-powered feature, that helps you shop simply by taking a photograph or screenshot of a look you are fond of.
All you have to do to get started is tap the camera icon found in the upper right-hand corner of the Amazon App, and choose "StyleSnap"; then upload a photograph or screenshot of a fashion look and StyleSnap will find you some recommendations for similar items. On Amazon, of course.
The tool uses several factors such as brand, price range, and customer reviews when providing recommendations, and uses "computer vision and deep learning to identify apparel items in a photo, regardless of setting."
Also, deep learning technology classifies the items into categories like "fit-and-flair dresses" or "flannel shirts."
StyleSnap not only lets users discover inspiring fashion finds, simply by taking screenshots of the looks they like, but it also helps fashion influencers expand their communities. Fashion influencers who are participating in the Amazon Influencer Program "are also eligible to receive commissions for purchases they inspire."
"We are highly innovative and customer-obsessed, and we will continue to create new experiences for customers to discover the products they want and love," explains said Amazon's Consumer Worldwide CEO, Jeff Wilke. "We are incredibly excited about StyleSnap and how it enables our customers to shop visually for Fashion on Amazon."
---
You might also like
---
More from Other Platforms
---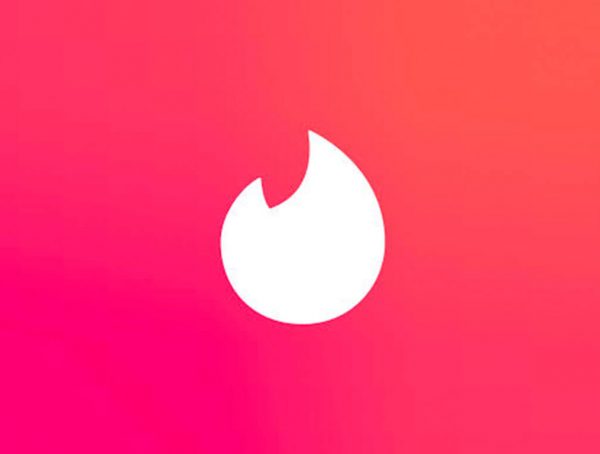 Tinder says it will remove social profiles from bios as part of its updated community guidelines to keep the dating …