Pinterest is celebrating one year since it launched Lens – its visual discovery tool – taking a short look back at how the feature has evolved, and how people are using it. 
Pinterest Lens was introduced a year ago as a "first-of-its-kind camera search" that allows users to get inspired by what they see offline, and be able to find related ideas online. Lens has become a major success so far and has grown a lot – especially in the last six months. In a recent blog post, Pinterest says that there are currently "more than twice as many Pinners using Lens every day compared to just six months ago."
There are now over 600 million visual searches each month using the tool – either as a browser extension or its visual search tool counterpart found within Pins themselves. That number represents a 140% increase year over year. During the year that has passed, Lens has gone through several upgrades. First, it was moved to the front of Pinterest's apps, making it easily accessible. Shortcuts made visual search faster.
Later on, Pinterest added Pincodes, "a QR code-type technology which enables you to find inspiration while you're out shopping or flipping through your favorite magazines." The "Lens your Look" feature then brought the ability for users to plan their outfits and start using both text and images to search for ideas.
Also, Pinterest worked with Samsung to bring visual search to its smartphones, and Target to allow users to search through its catalog by searching related products seen around them in the real world. Lens has become smarter, and it can now understand five times more things than it could a year ago. This includes "hundreds of recipe ingredients, thousands of styles of clothing and countless more objects you might find around your home." The amount of things Lens can recognise is increasing daily.
The top categories for Lens searches were Fashion, Home decor, Art, Food, Products, Animals, Outfits, Beauty, Vehicles, and Travel. The top trending Lens searches were Tattoos, Nails, Sunglasses, Jeans, Cats, Wedding dress, Plants, Quilts, Brownies, and Natural hair. I know what you're thinking… "Brownies?"
But there's more to come. This week, Pinterest is rolling out the ability to add Lens images to text search. The feature is being rolled out on iOS first but will come to Android soon.
How have you been using Lens?
---
You might also like
---
More from Pinterest
---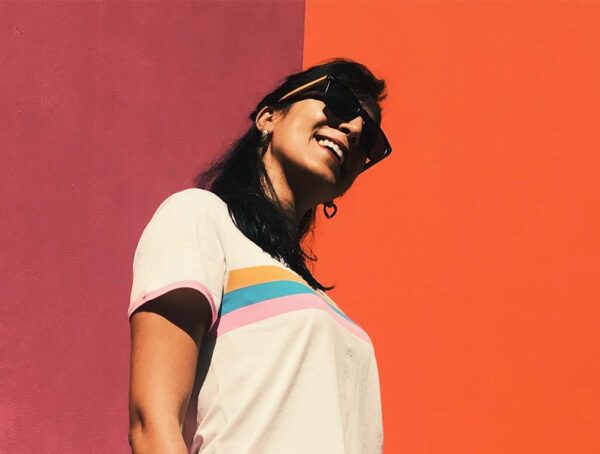 Pinterest is expanding its advertising solutions into Latin America, for the first time, with the launch of Pinterest Ads in …