Twitch is now selling ad inventory on Amazon's Advertising platform to help advertisers reach its younger and highly-engaged audience.
Amazon-owned streaming platform Twitch is opening up its inventory to advertisers through Amazon Advertising, allowing them to promote their brands to its "hard-to-reach and highly engaged audiences."
Twitch has a leading position as the go-to platform for gamers either streaming or watching gaming live streams and e-sports. Now, it's adding more value to its ads business by opening up its ads inventory to many more advertisers through Amazon Advertising.
While advertisers could already buy ads on its platform, Twitch is making it easier for them to access the inventory. As explained by the company last week, "Advertising on Twitch will now have the added benefit of Amazon Advertising's unique audience insights and measurement for their campaigns."
The move will also help brands meet new expectations to reach younger and more engaged consumers.
However, it's not just advertisers who will gain something; Amazon, currently the largest advertiser in the US, with an advertising business worth nearly $5 billion, can solidify its position.
Twitch video and display media, and new Twitch audiences, are now available as part of Amazon Advertising campaigns, while Amazon audiences are available as part of Twitch campaigns. However, all new offerings will not be available in all locales.
In other news, Twitch recently started testing mid-roll ads much to the annoyable of many of its users. The company says it has now completed that test, but the accidental launch of a tool called "Ads Manager" caused some Dashboard layouts to reset.
🛠 A tool called "Ads Manager" was mistakenly released to some users earlier today and has been removed. Unfortunately, some Dashboard layouts may have reset. While unrelated to our recent test, we'll be sure to let you know about any future ad changes before rolling them out.

— Twitch Support (@TwitchSupport) September 18, 2020
Understandably, this also led to a string of complaints. The tool has since been removed.
---
You might also like
---
More from Other Platforms
---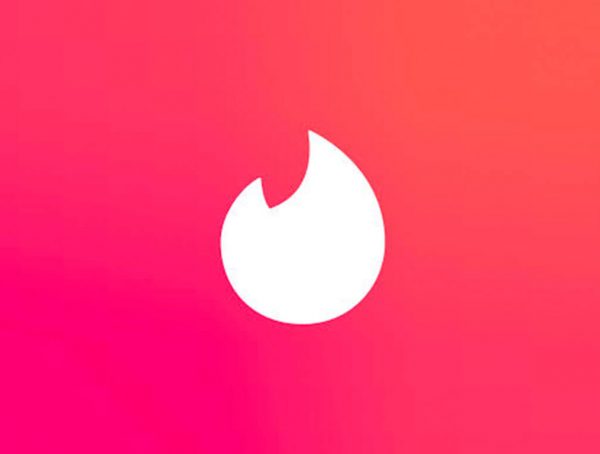 Tinder says it will remove social profiles from bios as part of its updated community guidelines to keep the dating …