A recent study found that sponsored posts on Kylie Jenner's Instagram account are now worth more than $1m in ad spend, making her the most valued influencer on social media.
We always knew that being a Kardashian meant your Instagram posts were scrutinized by millions of followers worldwide. But now, their worth has reached the millions.
According to social media insights firm D'Marie Analytics, a post marked as #sponsored or #ad on Kylie Jenner's Instagram is now worth more than $1m in ad spend. This makes her the highest valued influencer on social media, pushing Beyoncé back to second place.
"Kylie is an undeniable global brand, which may make some roll their eyes, but the reality is this young, female entrepreneur's savvy helped her reach a milestone in the influencer marketing and advertising industry which many seasoned professionals have failed to achieve,"
said D'Marie Analytics chief executive Frank Spadafora in a statement.
"Influencer valuations move up and down like the stock market, but Kylie is methodical about consistently generating aspirational content for her social audience, without jeopardizing authenticity."
Of course, Kylie has over 108 million followers on Instagram, and most of her posts pass the 5 million likes mark. She also holds the record for the most liked picture of the year so far, with over 17 million likes!
https://www.instagram.com/p/Be3rTNplCHf/
Kylie's fame and advertising power don't stop with her Instagram account. According to D'Marie Analytics, she nears 155 million followers across Facebook, Twitter, and Instagram.
The research doesn't say how much you would actually need to pay her to post for your brand… That, is another story.
---
You might also like
---
More from Experts Talk
---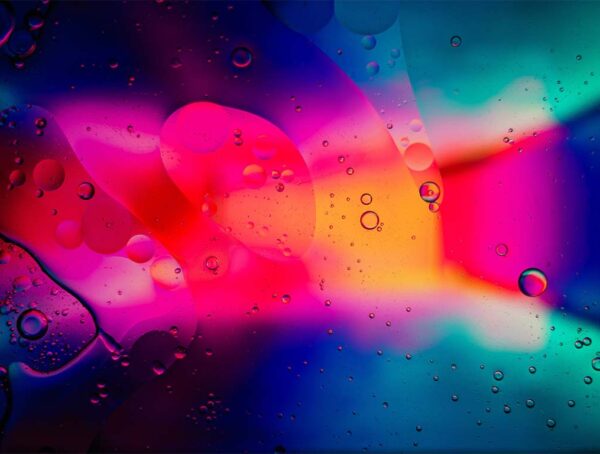 In this month's experiment, we set out to find out whether adding custom alt text on Instagram posts improves reach.