Remember when we were bored of influencers? No? Me neither! Because let's face it, they've been around for quite some time and they aren't going anywhere too soon! Influencers are here to stay.
In fact, Google reported over the past 2 years alone, a 325% increase in the search term 'influencer marketing' (PMBY). Convinced it's a hot topic yet? Well, that's just one statistic to get us started. To be completely frank, it's a powerful tool to be used, if used with caution. But that's a story for another day. What I'm here to talk about is what consumers actually think of influencers. Are they real? Are they fake?
As Marketing Week  put it in August of this year,
[quote]There's a growing authenticity crisis in influencer marketing.[/quote]
Fake influencers are surfacing across the globe, and people aren't happy about it. According to Splendid Communications, 61% of people unfollow or have considered unfollowing influencers for shoving products down their throats (Rachel Gee, Marketing Week). Sounds familiar, right? Now, I'm sure you have heard this all before, but just like ads on social media, authenticity in the messaging and in the portrayal of a product, needs to be present.
Furthermore, this is a point that was the topic of conversation just a couple weeks ago, on our podcast interview with social media influencer and co-founder of Yes Theory, Matt Dajer. People only believe something if it comes across as genuine. The guys at Yes Theory refuse to get involved with a brand they don't personally love! So maybe influencers should take notes?
Or should they? Well, Gen Z's, despite the lack of enthusiasm, are still very much in love with their influencers. And according to We Are Social, they are the most influenced generation of their time. In fact, they grew up being advertised to, and they don't seem to mind falling privy to its tactics.
Over 40% of Gen Z's admit to being easily swayed by others. Following celebrities? Yeah… they are kinda known for that too! Even vlogs are making a comeback, and 57%  have claimed to have watched one in the last month (Katie Young, We Are Social).
And while I could sit here and spit statistics all day, I think one thing is for certain. We seem to have a bit of a mixed bag here, in terms of popular opinion. But who is driving the trend forward? That's an obvious one. Gen Z, and with no regrets.
What about whether they are real or fake? Well, they are real people that's for sure! But it is thanks to the FTC in the US, and the Competition and Markets Authority in the UK, that they are required to disclose whether or not they are advertising a product. And trust us… they are REALLY cracking down. So, influencers beware!
So while that might put off the 'Ads in Disguise' from hitting our newsfeeds, it certainly won't put off influencers marketing products they don't care about. Just remember, genuine content produces genuine results, and builds trust with your consumers!
---
You might also like
---
More from Experts Talk
---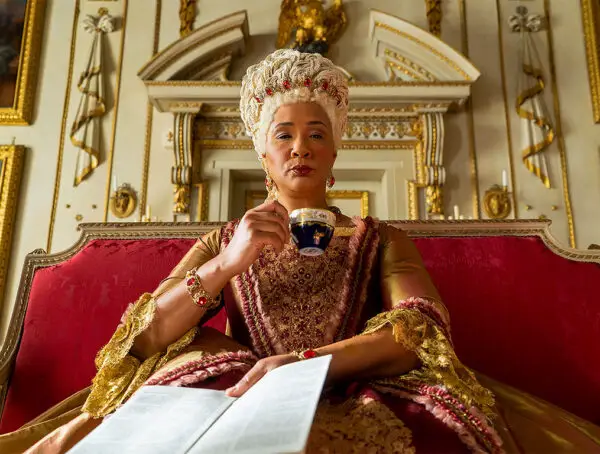 A new musical could soon come to life on TikTok, WhatsApp users are flocking to Signal and Fiverr will run …