A new NFT museum in Seattle will offer an offline space to learn about the technology, discover NFT artists, and interact with them.
NFTs are taking the world of art by storm, giving artists new ways to monetize their work and get discovered. Riding the craze are two tech executives, Jennifer Wong and Peter Hamilton, who are now setting up the Seattle NFT Museum (SNFTM), a physical space dedicated to celebrating NFTs and the artists pushing boundaries.
The SNFTM will open its doors on January 14 in Seattle's trendy Belltown neighborhood, with exhibits and programming related to NFT art and focusing on Seattle-based artists.
"We've been following this burgeoning community of NFT artists, curators, collectors, and it's just exploding," Hamilton said in an interview. "The community has this incredible energy and influence that they wield, but there's something that's missing, and that's the physical experience and physical interaction that comes from looking at art together."
To balance the virtual and the physical experience of the museum tour, Hamilton and Wong will use QR codes that will send visitors to various online portals where they can interact with the artists' works.
"As powerful as online communities have become, there is little substitute for looking at art, standing next to another person. We need both worlds, and we know there will be so many opportunities to bridge the metaverse with physical experiences in the future," Wong said.
To help the exhibition overcome the challenge of displaying digital works in a physical space, SNFTM has partnered with Samsung to create several flexible frames that can adapt to the size and dimensions of the exhibited works by a few inches.
This will allow artists more flexibility in presenting their digital work than the black or white borders suiting standard, horizontal screens commonly used to display NFTs offline.
NFT collector Aaron Bird will lend works from his enviable collection to the museum. Works will include some Larva Labs "CryptoPunks," generative art by Tyler Hobbs, and works from the "Chromie Squiggle" series by Erick Calderon, a.k.a. Snowfro.
In addition to exhibiting exclusive assets from Bird's private collection, NFT artists Blake Kathryn, Neon Saltwater, Charles Peterson, and others will also display their digital art at the museum.
SNFTM will periodically update and rotate its NFT exhibits to give "as much exposure as possible to new artists," explains Hamilton. "Based on feedback from our supporters and members of the museum, we can learn what people would like to see in our future collection."
As the founders' mission is to educate audiences offline on the new technology and its potential effects on the world of art, the part of the museum dedicated to explaining fundamental concepts of NFT technology and its impact on art will be made permanent.
"We chose to open a museum versus a gallery because we do care about the community aspect of it," Wong explains. "We want it to be educational for those who only know the acronym NFT to the deep level enthusiasts."
---
Image: Seattle NFT Museum
You might also like
---
More from Tech
---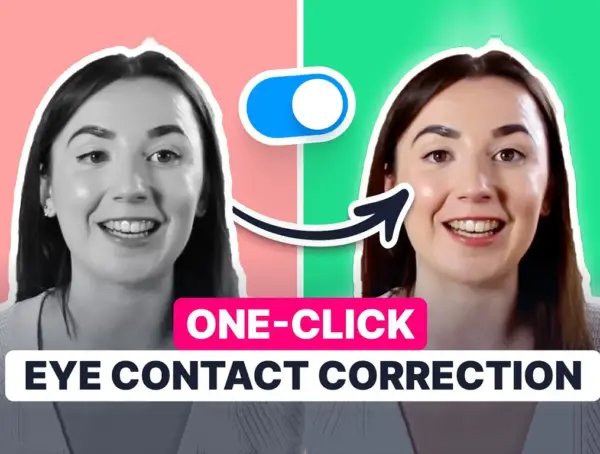 How many times have you struggled to keep eye contact with a camera when filming a video and reading off …