Fan boys and fan girls around the world have nothing on this anonymous hacker who hijacked 50,000 printers in a bid to keep PewDiePie on the top spot of YouTube's most popular channels.
As absurd as it sounds it's true, and in a parallel universe not so far away, it's also spooky. A hacker fanboy has discovered a vulnerability which made 50,000 printers spit out messages in support of the Swede's highly popular and controversial YouTube channel.
It all started a while back when T-Series, a channel dedicated to Bollywood trailers and songs started edging PewDiePie's reign on subscriber numbers. The celebrity vlogger was quick to notice and started a campaign to keep him in the top spot.
TheHackerGiraffe took the pledge a step further and discovered a repository which shows open devices connected to the internet and took over 50,000 of them, causing a massive printout of messages in support of PewDiePie and steps for users to follow to help him maintain the most popular channel on YouTube.
Why are local printers being hacked for this pic.twitter.com/fAnNTIp6ds

— maddy (@maddyuhhh) November 29, 2018
The hacker now claims that this was all part of a plan to bring awareness to the vulnerabilities connected devices pose.
https://twitter.com/HackerGiraffe/status/1068498480174370816
An idiotic way to prove a serious point. A potentially brilliant and dangerous stint. We're confused.
---
You might also like
---
More from YouTube
---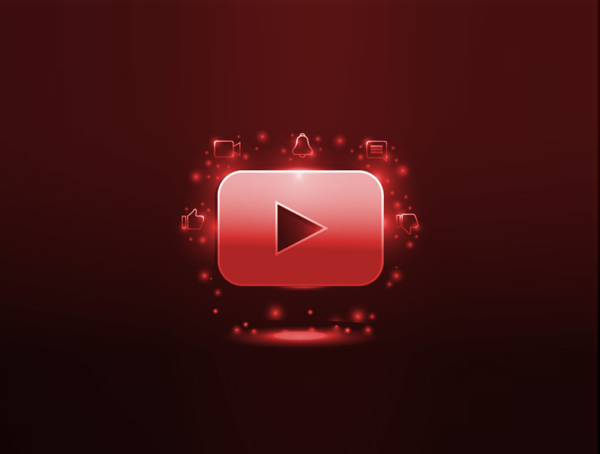 The YouTube Partner Program will now be open to creators once they reach 500 subscribers, allowing smaller creator to monetize …