"This is NOT a Sushi Bar" – an actual sushi bar in Milan accepts a more unconventional form of payment… your social media influence! Yes, that's right, social media's cash cow – followers, can actually score you some delicious sushi!
So what's the catch? There isn't one REALLY… This concept – the owners claim as a world first – is based on the fact that they get free advertising from "influencers" such as yourself, and you get to eat at little to no cost.
So How Does It Work?
Walk in, order your first plate, post a picture of it Instagram and tag the restaurant. The first plate is free? No, but the plates after it could be! You have to work for it! The small caveat that follows? Your freebie is determined by how many followers you have. Yes, that's right, you can even get more than one!
Do you have 1k to 5k followers? You can land yourself a free plate of sushi or sashimi. 5k to 10k followers and you'll get two plates on the house! Up to 50k followers? Count on four free dishes!
Up to 100k…? You're getting up to eight plates gratis!
And wait for it… if you're sporting more than 100k followers, welcome to your sushi paradise, because you aren't paying a dime – if you follow the terms above of course!
Is It A 'World First' Though?
No, not really. Similar pop-ups have made their way across the globe – from London to St. Petersburg. The difference? Owner Matteo Pittarello told the Telegraph, it is a permanent initiative. And while this could very well mean risky business, they don't seem concerned.
New Trend?
Nah, giving discounts and promotions to influencers isn't a new thing – maybe to the wider public, yes but other businesses and business models are also trying to tap into the power of influence. But… SUSHI!!!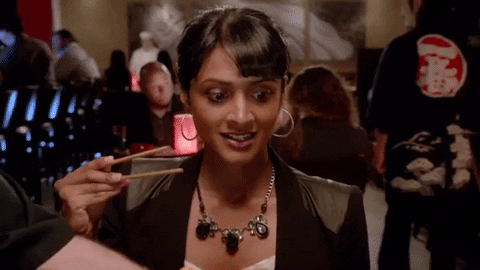 So whether you fancy yourself a 'social media' influencer or not… your fans could land you free sushi!!! Milan anyone?!
---
You might also like
---
More from Social Fun
---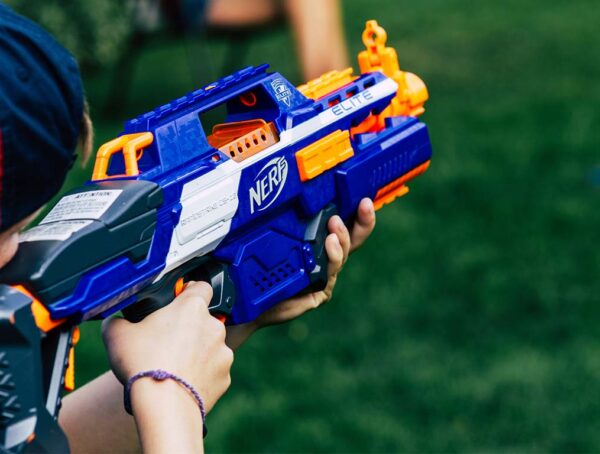 Most people have probably grown out of their Nerf obsession; if you haven't, you could become the new NERF Chief …