Here are 5 questions to ask yourself to help you make the online shopping experience easier for shoppers.
The COVID-19 pandemic has driven many businesses online, and, therefore, an effective presence on social media and the internet has become a necessity. Many businesses are doing this for the first time, so it can't be that easy.
Luckily, there are many ways for them to reach shoppers online, but they must optimize the online shopping experience. This is the only way people are going to make purchases and keep coming back for more.
Apart from looking at the actual process, overall, here are a few questions you should be asking yourself when optimizing the shopping journey from start to finish.
1. Is it Mobile-Friendly?
Most people are on their phones and mobile devices these days, so they also expect a seamless shopping experience across all devices. It's very important to offer would-be customers a great mobile experience and especially during the checkout process. If you're not taking a mobile-first approach, at least make sure it's responsive.
While checkout is important, the experience of browsing products, and adding them to cart, should be effortless. Platforms like Facebook offer ways for you to build mobile-first shopping experiences. Facebook Shops is one of these.
2. Can Customers Purchase in Just a Few Clicks?
An overly complicated checkout process will lead to more drop-offs, so this should be simplified. Count all the clicks it takes a shopper to make a purchase. It's ideal to remove at least some of these. Requiring a date of birth will add around 11 clicks or taps to the process. Think about what you need and what you don't to minimize friction.
3. How Fast is Your Site?
One of the reasons shoppers are put off making a purchase is a slow load time on checkout pages. This can cause the shopper to doubt their choice or force them to leave before completing their payment. Your website's page load speed – especially during the checkout process – is important, and you should strive to improve it.
4. What Payment Methods do you accept?
By providing more payment methods, you give more people the ability to purchase on your website, leading to an increase in online sales. It's always a good idea to accept local and modern payment methods to be in tune with your customers' needs. Payment options like ApplePay are also great as they help you reach more consumers. Checkout on Facebook or Instagram is another way to offer payment flexibility.
5. What is your Return Process?
Make returns simple, as at least some of your customers may want to return some of their purchases. One thing to try would be creating a special page on your site clearly describing your return process and making it easy for people to make a return if they need to.
You might even offer a prepaid return label in your orders for this eventuality. You can find out more about returns in Facebook's Commerce Manager.
---
You might also like
---
More from Experts Talk
---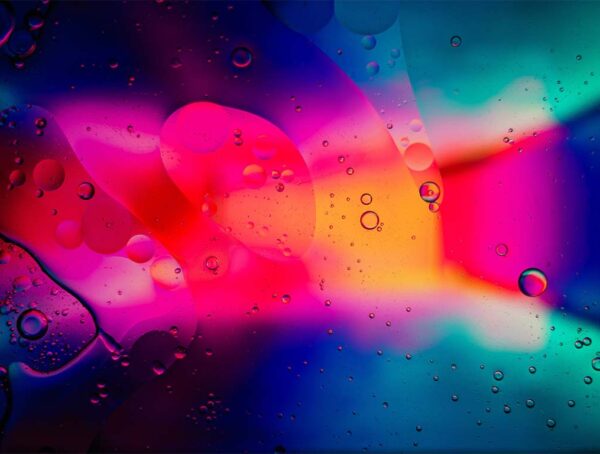 In this month's experiment, we set out to find out whether adding custom alt text on Instagram posts improves reach.