The 2010s have cemented digital's dominance in modern marketing and advertising. Naturally, the abundance of new tools, technologies, and channels meant that many terminologies were also introduced, overused, and, quite frankly, abused.
Here, we dissect all those buzzwords that filled our calendars, articles, and emails for the past ten years. How were they invented? Why were they introduced in the first place? We have a lot of thoughts about this, mostly revolving around the industry's reluctance to change and adopt – hence inventing new words to prevent the old guard.
Regardless of origin, we'd like these five buzzwords completely discarded or reinvented in 2020, so that we can all collectively breathe a sigh of relief away from the bull$hit lingo. Here's how it goes.
Content
Look, we have to stop the whole thing about creating "content." It's an image; it's a video, it's an article – it's actually marketing and/or advertising material. The fact that the distribution media are not TV, print or radio does not mean that it's something different than advertising. Have you ever heard anyone say that posters are bus stop "content"? Exactly.
Moreover, the abuse of the term "content" has also led to the creation of a two-caste system of creatives. Traditional creatives and content creatives.
Not only has this resulted in chasms in intra-agency communications, but it has also caused significant remuneration inconsistencies. Think about it, and you'll see why we're right.
Data
We love data, we really do. However, the sheer adherence to data makes a good strategist turn into a megaphone. Someone once said, "Data is recordings of past actions," and this is where the juice is. Just because data says that something has happened, it doesn't necessarily mean that this is what will happen again in the future.
It's the advertisers' and marketers' job to figure out how to change/intercept long-established behaviors and successfully place their clients in today's hyper-competitive landscape. Data is crucial, but intuition, observation, and a good grasp of pop culture are what make a truly effective mix.
Guru / Ninja / Expert / Influencer
We don't even feel the need to justify our choice here but if there's one thing the social media era has taught us, it's that *everything* on social media is fake or, at the very least, a carefully constructed curation of borderline truthful facts.
To all recruiters and hiring managers out there: Dig deeper, look further, hire hard workers, and not self-appointed royalty.
Funnel
Oh, the good old funnel. As a term, it makes sense, it really does, but it has been so rampantly abused that it's now rendered useless.
There's a considerable knowledge gap in an industry so desperately geared towards performance marketing that the whole notion of guiding a consumer through the stages of the funnel is somewhat obsolete.
Sales and clicks attribution have overpowered brand building. Not all is bleak, though – marketers are taking notice and starting to rethink their overall approach. But seriously guys, no more funnel talk.
Entrepreneur
Nope, a side hustle doesn't make you an entrepreneur. It makes you a side hustler, an ambitious person, but quite probably not an entrepreneur. A quick Google search reveals that an entrepreneur is "a person who organizes and operates a business or businesses, taking on greater than normal financial risks in order to do so."
You don't take financial risks by keeping your day job. I'm not saying you should, but it's time we all came to terms with the fact that we may not become millionaires, but we might as well be content with the fact that we fund our passion.
---
You might also like
---
More from Experts Talk
---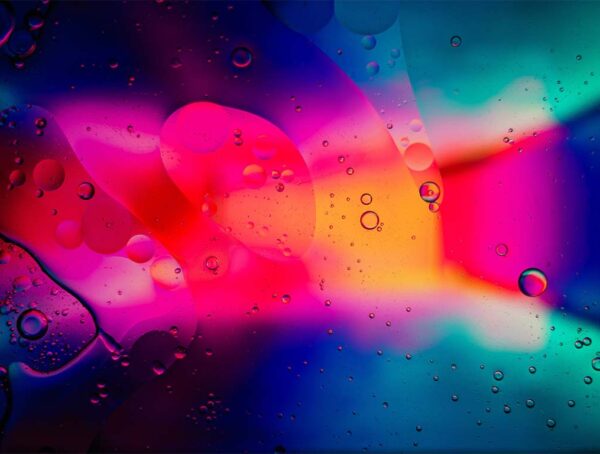 In this month's experiment, we set out to find out whether adding custom alt text on Instagram posts improves reach.