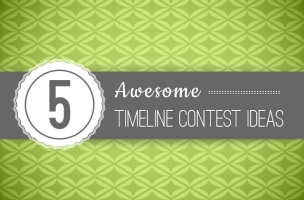 Earlier this week, Facebook announced a big change to its promotion guidelines. Businesses and brands can now host contests and promotions right from their Timelines, with no third-party applications required. (Of course, there are some limitations, and apps are still useful, especially for gathering and organizing data that are useful for marketing, and for helping to maintain consistent branding.) The change is especially exciting for small business owners who want to run basic Timeline contests.
To celebrate the change, the ShortStack team came up with five awesome Timeline contest ideas.
Drive Comment Entries
If your business or client is planning to launch a new product, use a Facebook Timeline contest to get feedback (or first impressions) in advance. In your post, share a photo of your soon-to-be-released product and ask users to share their thoughts in a comment as a way to win a prize.
This Timeline crowdsourcing-style contest is a great way to drive lots of comment entries, and it's also a smart way to get valuable feedback about your products from your fans. The feedback you receive might even encourage your brand to make some beneficial adjustments to the products before you take them to market.
Drive Like Entries
For businesses that want to drive lots of like entries on their Timeline contest, keep it simple by asking a yes-or-no question. For instance, you can ask, "Who's excited for Labor Day Weekend? Like this post for a chance to win an awesome prize!"
The simpler you keep your Timeline contests, the better. Users don't have to think — they just have to click "like," and they're entered. The really cool thing about this kind of Timeline contest is that if you use a tool (e.g., ShortStack's new Comment/Like Importer feature) to collect Facebook IDs, you can create a large custom audience, and then run highly targeted ads on Facebook.
Drive Both Comment And Like Entries
If you own a brick-and-mortar store, host a Timeline contest to promote your in-store promotion. Upload a photo that gives details about your deal or promotion (for example, you're having a Labor Day Weekend sale). Next, ask users to like and comment on your post to enter to win. An appropriate prize would be a gift card to your store.
This kind of Timeline contest idea is great for rewarding one (or a few) of your loyal Facebook fans and getting the word out about your store's sale, thus bringing in some extra foot traffic and sales.
Collect Valuable Data
For businesses wanting to grow their mailing lists before the holiday season begins, it's best to host a Timeline contest and build a complementary contest app with an entry form.
In the copy for your Timeline contest, drive users to your Facebook app by sharing a link to it. Also, provide an incentive so users will want to go to your app. For example, users who enter into your contest via your app can receive extra entries, giving them a better chance to win your company's awesome prize. We did this earlier this week when we first rolled out our new feature.
Encourage Contest Sharing, More Entries, And Page Likes
One question we got a few times this week at ShortStack was, "Are my fans able to share this contest/giveaway/sweepstakes on their personal page?"
The answer is: No. According to Facebook's new promotion guidelines, pages cannot ask fans to share to be entered into their Timeline contests — only likes and comments can be used as entries. A solution to this is to use a Facebook app that has sharing features.
Remember: Facebook still does not allow pages to require users to like their page in order to enter contests — only status updates. This means that non-fans that see Timeline contests in their News Feeds can also enter.
The only way to really drive page likes with a Facebook contest or promotion is to host it using a fan-gated app.
Did anyone get a Timeline contest out yet? I'd be curious to know what you learned, what sorts of data you were able to gather, and what you might do differently next time.
Jim Belosic is CEO of ShortStack, a self-service custom app provider.
Related Stories:
You might also like
---
More from Facebook
---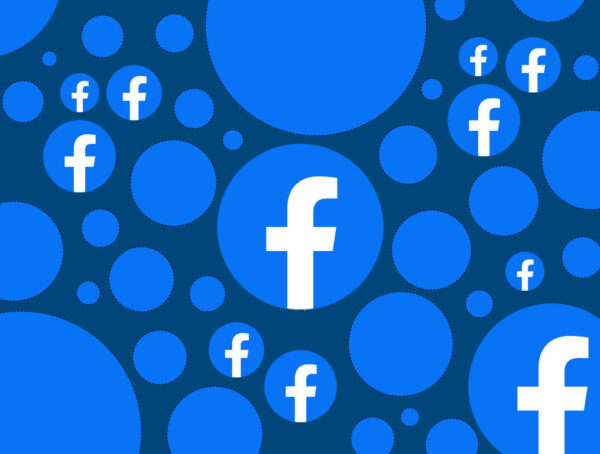 Facebook is introducing new "show more" and "show less" controls to let you adjust what you want to see on …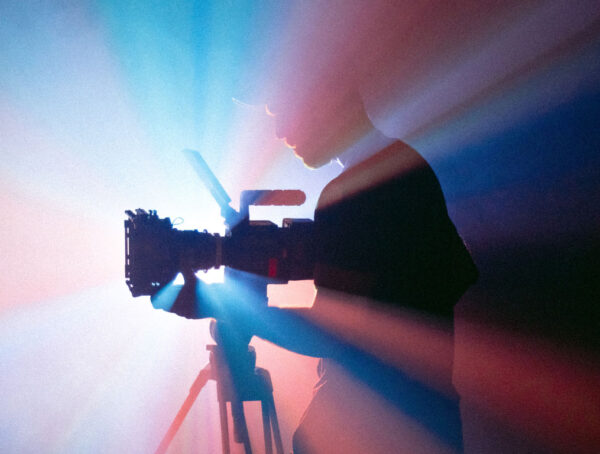 Meta has introduced the Facebook Reels API, a solution allowing developers to build a 'share to reels' option into their …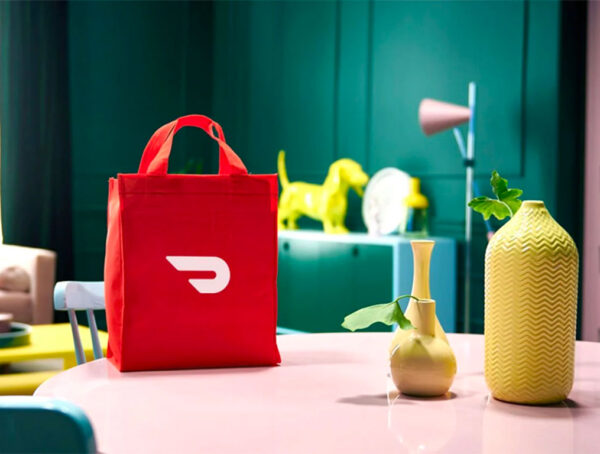 DoorDash is partnering with Meta to pilot Facebook Marketplace deliveries across multiple cities in the U.S. Drivers will only transport items …