Many people missed this one a few days ago, but Facebook has changed Page Terms with regards to promotions and contests on the platform. And since you're wondering, these changes make it "easier to administer promotions on Facebook". Great news! But what does it actually mean for social media professionals? What do these changes mean for me?
First of all, admins can still use apps on Facebook itself to run their contests etc, however it is not forbidden to administer promotions on Page Timelines.
So, businesses that run promotions can now,
– Collect entries by having users post on the Page or comment/like a Page post
– Collect entries by having users message the Page
– Utilize likes as a voting mechanism
What hasn't changed however is that promotions still cannot be administered on personal Timelines.
Another change is that Facebook's Pages Terms now prohibit tagging people who are not actually in an image. Many, including myself, have found this practice increasingly annoying in the past, as Page Admins used it as a way to constantly spam their messages. A related practice – asking users to tag themselves in an image for example, is also now prohibited.
In its announcement, Facebook does hint about why these steps were taken. It says that the changes will "enable more businesses to use [the platform] to launch their promotions". It's pretty obvious that Facebook has been under pressure lately to increase its revenue, therefore it's only logical that it should make things easier for everyone to do stuff. The previous rules upset many people initially, so these changes should be welcomed.
They may however NOT be welcomed by the  professionals out there who were making a living off the contest apps they developed. Either way, Facebook is probably going to make a lot of money out of this move somehow.
For more information on the changes to the promotions policies, download the Promotion Guidelines, including FAQs and best practices here.
What do you think? Are these changes a good or bad thing? How will they affect your work on Facebook? Let us know what you think in the comments below!
Related Stories:
You might also like
---
More from Facebook
---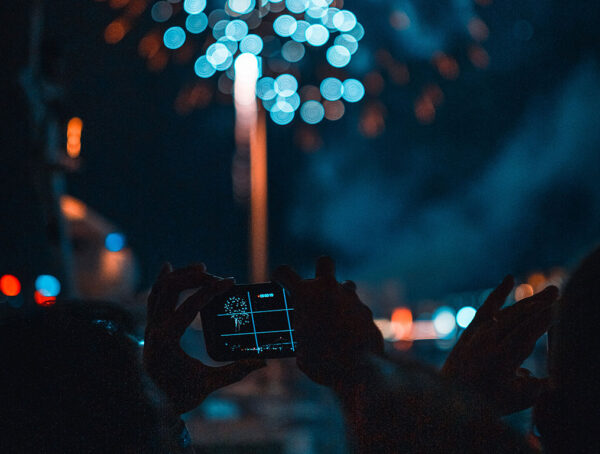 Facebook was expecting a traffic spike on its apps over New Year's Eve, but this year broke all previous records …