With the latest update coming in on Google+, you might want to reconsider your activity and the time you spend on the social networking site. From the looks of it, Google is doing its best to push Google+ into the lives of internet dwellers.
If you're experimenting with the network, here are 3 tips to boost your presence:
1) Find Industry Experts
Just like any other social network, especially in the case of Twitter, there are people who actively promote ideas, tips and tricks in their industry. If you're a designer, you are probably following design accounts on Twitter. Same case, different approach.
On Google+, you will not get that much interaction from pages – find those specific experts in your industry that are active on Google+ instead. Distinguishing between an active member and a cold-case account is easy: the active expert takes the time to format and experiment with their posts, they frequently interact in the comments and share lots of other people's stuff.
2) Discover Shared Circles
The indescribably awesome feature Google+ offers is circles, just like the one depicted below.
Use your Google+ search, find pages titled "Circles" and attempt to blend in with the circle that best describes you. Take some serious time to interact with the people in that circle, add them, discover the active ones, share and ask for a reference. Your goal is to get included into such a circle, effectively leading to a tremendous increase in followers.
3) Communities
Equivalent to Facebook groups are Google+ communities. You can enter their world through the navigation menu, where, based on your interests and the posts you share, Google will suggest relevant communities for you to join. Here's the trick, though.
Whereas Facebook groups are, shall we say, pebbles, Google+ communities are mountains – maintaining their own rhythm of life, staying quiet and oblivious to everything around. Sparking attention on a community is very difficult. Instead of jumping straight to promoting yourself, your post or your BEST DEAL OF THE YEAR, offer a helping hand first.
Become a giver.
You will see an increase in activity and of course, a higher chance to be included in a Google+ Shared Circle. You'll look so cool, too.
Related Stories:
You might also like
---
More from Experts Talk
---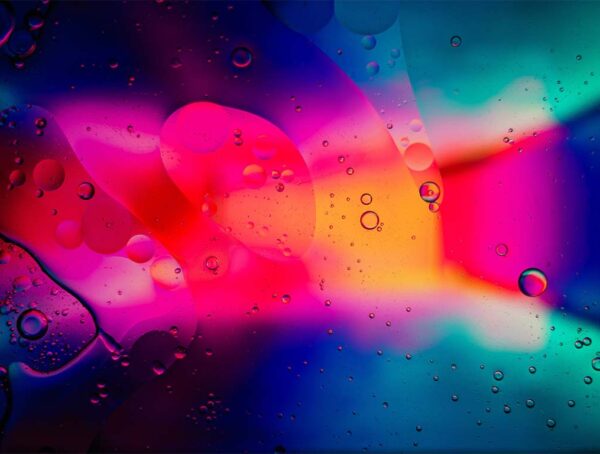 In this month's experiment, we set out to find out whether adding custom alt text on Instagram posts improves reach.