Are you receiving emails from people on Google+ you don't even know? Don't worry! It's the latest update from Google. Taking into considerations the millions (or even billions) of Gmail accounts out there, Google is still trying to push the social network to new heights. Will this be successful? Time will only tell.
Apparently, you can now send send emails from Gmail to anyone with a G+ account, even if you don't have their email address. Your email will remain private, unless you chose to expose it on the social network. If someone sends you a message and you opt to reply, then your email address will be eventually visible to the sender.
This may be scary, as most of us are very protective of our inboxes. In fact, you have the choice to opt out from the service. Here's how you can: Through Gmail Settings, on "General" tab you just click on the "Email from Google+" drop-down menu and there you have it: You are free to choose "No one" and your return to prior state of inbox de-cluttering.
All in all, let's just hope that Google won't expose security breaches and fail gloriously, just like (good old) Buzz's similar "feature".
Do you think that Google+ is violating users' privacy? Feel free to share your thoughts!
Related Stories:
You might also like
---
More from Google
---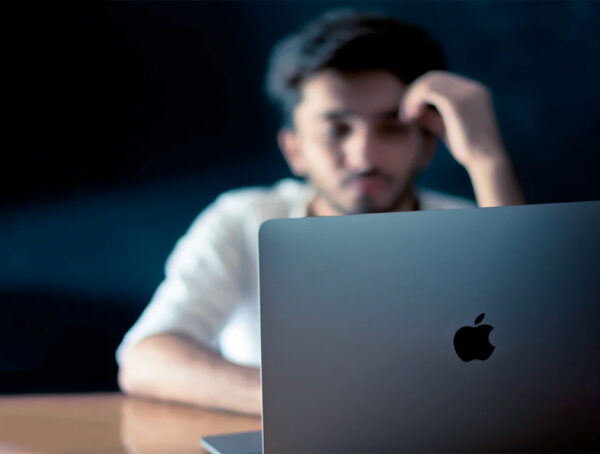 Google has announced a new feature that lets you quickly preview how you look on camera before going on a …