Buffer and Delmondo analysed 15,000 Instagram Stories from 200 of the world's top brands, just so you won't have to. Here is what they found. 
With over 400 million people using Instagram Stories every day, the format is definitely not something to ignore. But as with every new feature, getting to the point of using it optimally is really a challenge. That's why Buffer partnered with Delmondo, to analyse 15,000 Instagram Stories and to answer all the questions they had (and you have) about the format.
What's the optimal posting length of an Instagram Story or the best time to post?  Answers to these questions – and more – coming up.
Best Posting Length
While there is a long-held debate whether posting longer (or more) leads to more engagement and better results or not, according to the survey, it turns out that the best length to post is one to seven stories.
Completion rate, based on the number of times stories were watched from start to finish within 24 hours, drops below 70% after seven stories.
Buffer's Brian Peters explains that this is "more of a guide than a hard limit" and that you should really test what works best for you. "Even if your brand or business posts a longer story length, say 12 to 20 story frames, the results are still phenomenal," he says. "There is very little difference in completion rate between 12 and 20 frames as there is between one and seven."
Case in point, accounts that post 20 or more stories still get 55% or more completion rate, and this just goes to show how engaging stories are – despite their length.
Best Time To Post
The best time to post is something all marketers are very interested in because it can make a difference to how effective they can be over the short amount of time they are available.
Based on the data from the study the best time to post to Instagram Stories is "outside of work hours" – mornings, afternoons, and evenings. Based on US Eastern Time, the best times are:
4am – 6am Eastern Time
8am – 10am Eastern Time
12pm – 2pm Eastern Time
8pm – 10pm Eastern Time
Looking at the data, one can assume that people watch Stories before or on their way to work, during a lunch break and of course after work.
How To Get More Reach And Impressions
What leads to more reach and impressions? More content, of course! Stories are short and fast content, and creating more of them "leads to greater median reach and impressions." According to the study, the more stories posted, the more reach and impressions. Thus, the relation between stories length and media reach.
or the relation between stories length and median impressions.
You can read all the results of the Buffer / Delmondo study on Instagram Stories here.
---
You might also like
---
More from Experts Talk
---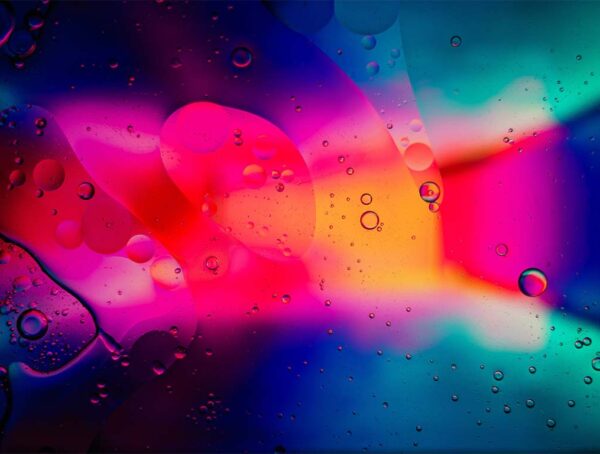 In this month's experiment, we set out to find out whether adding custom alt text on Instagram posts improves reach.