Welcome this week's 12 Questions Podcast guest, Chartered Marketeer and Founder of Lollipop Social, Nicole Osborne. She's here to help us make social media sweeter!
Nicole has nearly 20 years under her belt, leading marketing teams, and delivering growth-focused marketing strategies to companies like the Financial Times, the Institute of Directors, the Association of Colleges, and more.
Recently, she was a guest on the popular '#TwitterSmarter' Twitter Chat with global social media expert Madalyn Sklar, exploring tips for successful Twitter management.
Fun fact: She's a Twitter junkie – for its newsworthy, conversational nature, paired with exceptional organic reach/engagement. Also, she's a big fan of the new bookmarking feature! Now for the editing option…
But for business, you can find her tapping into Facebook, Twitter, and LinkedIn. LinkedIn holds a special place in her heart, simply because it is the only platform where people REGULARLY update their profiles, so… it's a marketers data sweet spot – thanks, Microsoft!
But, the beauty of social media is that no matter what platform you are on, they all recognise that interests should come first, and have swapped their algorithms to reflect that. Particularly with Vero entering the marketplace. While its growth is impressive, it will be interesting to see how it stays afloat in a sponsor/ad-driven industry.
And the future? It is JUST as intriguing! But Nicole is a strong believer in the fact that children really house the future of the industry. How they interact with social media and how they use social platforms will determine what's next or where the industry is headed. Additionally, our attention spans will have a part to play, and remain a major challenge we face in the industry!
Her favourite campaign: While she may not be a beer drinker… despite being German, her favourite social media campaign was Heineken's '2017 Worlds Apart' campaign.
https://www.youtube.com/watch?v=8wYXw4K0A3g
If you want to take a peek at what she's been up to, search for #SweetLikeSocial on Twitter or Facebook, to discover Lollipop Social's birthday special; daily tips for creating more engaging social media posts – on until the end of March!
Listen to the podcast to hear more about her thoughts on the algorithm shifts, additional industry challenges, KPIs, ad formats, and more!
It will only take 32 minutes of your time, and you WON'T regret it!
---
You might also like
---
More from Experts Talk
---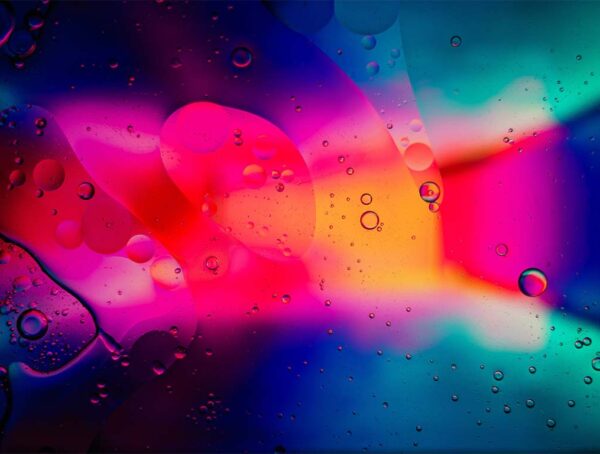 In this month's experiment, we set out to find out whether adding custom alt text on Instagram posts improves reach.