Mark Zuckerberg had a secret tool to delete his Messenger messages after he had sent them. After being caught, Facebook now says it will give everyone access to that privacy tool.
According to TechCrunch, Facebook's CEO Mark Zuckerberg was able to retroactively delete all traces of messages, after they had been sent through Facebook Messenger. Last Friday,  Facebook was caught red-handed, Mark's secret tool was uncovered, and now the company promises to introduce the feature to everyone in the coming months.
"We will now be making a broader delete message feature available. This may take some time. And until this feature is ready, we will no longer be deleting any executives' messages. We should have done this sooner—and we're sorry that we did not."
A Facebook spokesperson also explained that the "unsend" feature was given to a select group of top Facebook executives. The feature was developed to prevent personal communications from leaking, in the wake of the Sony hack of 2014.
Anyway, it's nice to know it's coming, but one will forever be reminded that we would have never even known about the ability to delete sent messages should Facebook had not been caught…
Are you looking forward to the feature?
---
More from Facebook
---
Over $1 billion has been raised through Facebook's Fundraisers and donate button since they were launched in 2015.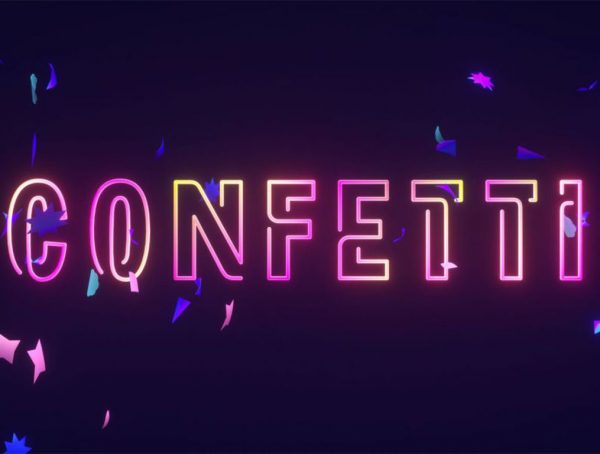 1.1K
Confetti, the trivia-style live interactive quiz show that started out on Facebook Watch will now be getting a UK version and …
Following the success of Facebook Dating in Colombia, Facebook is expanding the service in Canada and Thailand as well. 
Editor Picks
---