Thirteen more apps are joining the Zoom developer ecosystem as part of the second batch of Zoom Apps Fund investments.
Zoom has announced the addition of 13 new apps to its developer ecosystem, from companies building innovative applications across the following categories: Collaboration & Productivity, Gaming & Team Activities, Health & Wellness, Meeting Intelligence & Sales Enablement, and Interview Management & Virtual Events.
The additions bring the company's portfolio to more than 25 companies since launch, part of a $100 million global venture fund "conceived to support Zoom Apps and partners building apps and integrations on the Zoom Developer Platform."
The Zoom Apps Fund invests in companies building Zoom Apps – custom-developed in-product apps for before, during, and after meetings. All Zoom Apps and many other integrations created on the Zoom Developer Platform live on the Zoom App Marketplace, which serves as the leading source for building, discovering, and distributing apps and integrations using the platform's developer solutions.
"The Zoom developer ecosystem continues to be critical for innovating how Zoom users connect, collaborate, and get more done together," said Colin Born, Head of Zoom Ventures. "We're extremely proud to fund these partners so they can continue to develop high-quality solutions that meet the evolving needs of Zoom users around the world."
The Zoom Developer Platform enables developers, platform integrators, service providers, and customers to build apps and integrations that use Zoom's video-based communications solutions, or integrate Zoom's core technology into their products and services, with opportunities for co-marketing, discovery, and distribution.
Companies developing apps related to Collaboration & Productivity
The acquired company developing DE&I & PeopleOps
Companies focused on Gaming & Entertainment, now part of Zoom
For the field of Health & Wellness, Zoom welcomes to its portfolio
Zoom's New Apps for Meeting Intelligence & Sales Enablement
---
You might also like
---
More from Other Platforms
---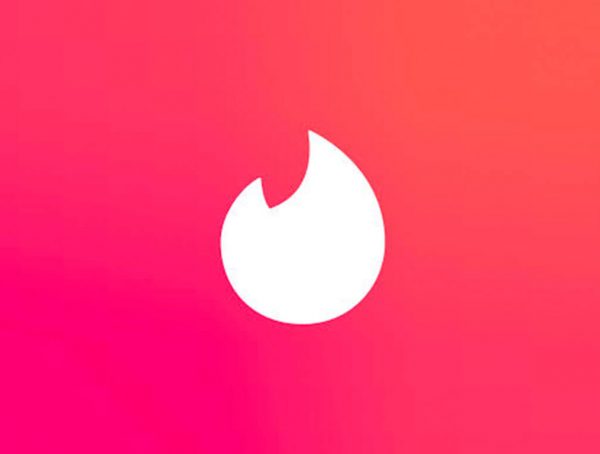 Tinder says it will remove social profiles from bios as part of its updated community guidelines to keep the dating …