Zoom facial effects is a beta feature that lets you add lip color, eyebrows, and facial hair so your next work call can be fun again.
Zoom was born as a serious business meeting application. But one pandemic later, the platform has become one of the most used Internet services for anyone who is still looking to have a "face-to-face" conversation.
With its recent growth in popularity, Zoom has been working hard to add more features and tools to make its platform better and more fun to use for everyone. And smart backgrounds – the kind that magically transports you to any place you would like – were just the beginning it seems.
Today, a new feature called Studio Effects is about to make your video calls so much more interesting, and possibly weird. Zoom facial effects give you the ability to add eyebrows, facial hair, and lip color to your live video streams.
It is still in beta for now and only select Zoom users have access to it for the moment. It won't let you know though, so you should check your settings right now. For this, click on the arrow next to "Stop Video" at the bottom of your Zoom screen. Then select "Background & Filters" and look for "Studio Effects (Beta)" in the lower right-hand corner.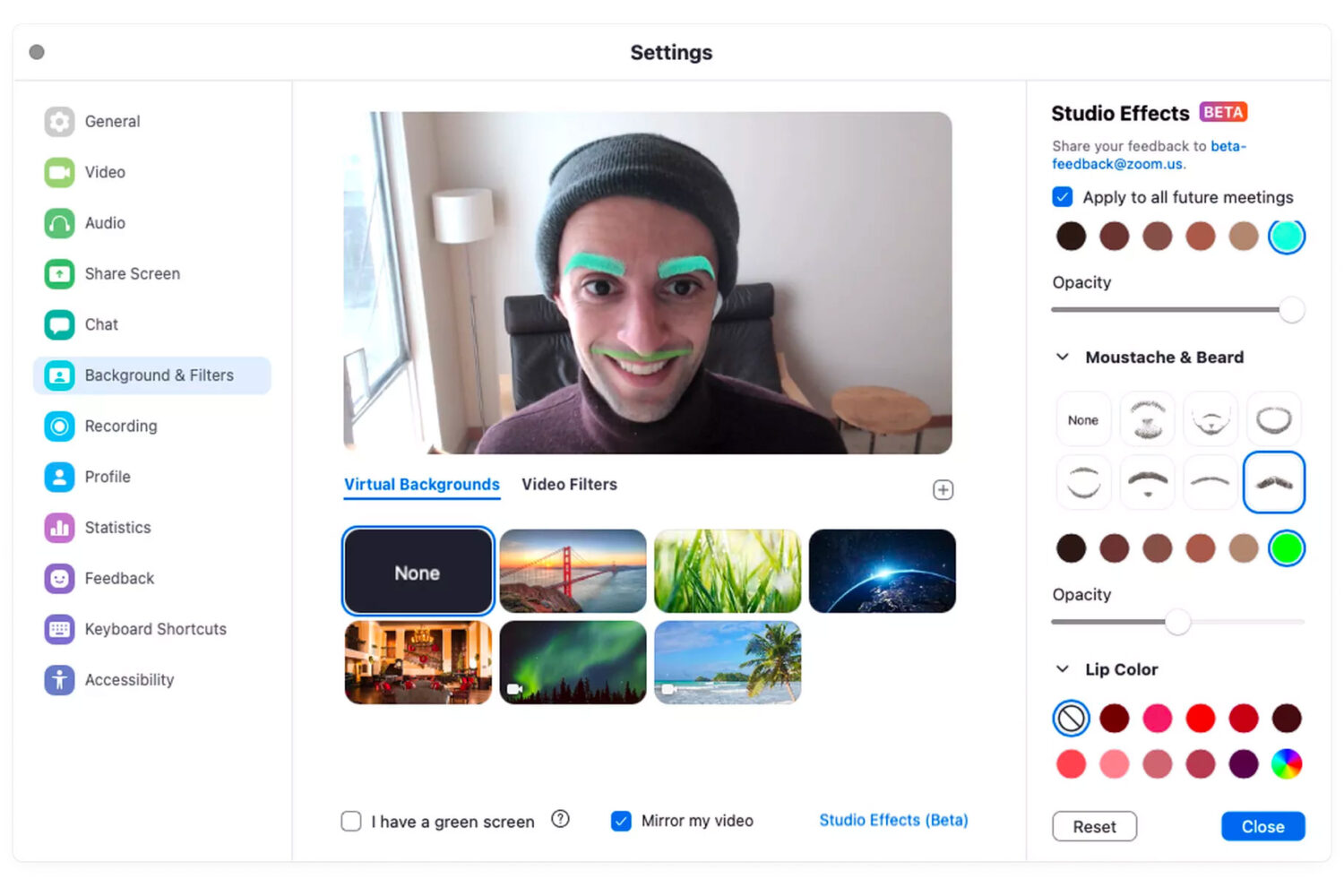 And if you find it, that will make you one of the lucky users who will, I'm sure, be the stars of their next work meeting.
---
You might also like
---
More from Other Platforms
---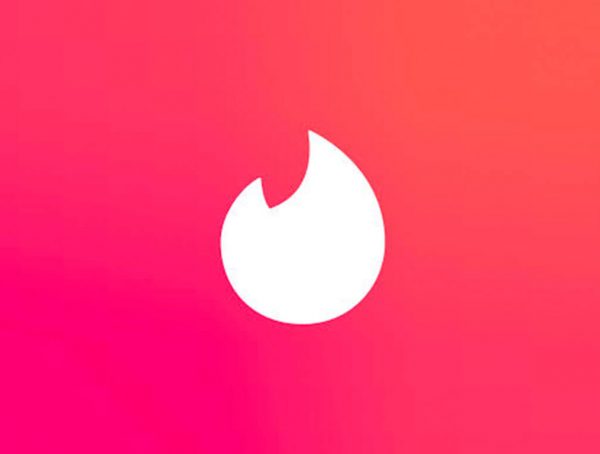 Tinder says it will remove social profiles from bios as part of its updated community guidelines to keep the dating …