YouTube's Creator Studio app has a new name. Before you get excited, that's not all. The new name comes with a few new features as well.
YouTube wants to make creators' lives easier. How does it plan to do that? Well, for one, it wants to give them the best tools to reach over 1.5 billion people who log in each month. One of the tools to help them do so, is the Creator Studio app, which it it keeps updating and improving, making it more effective across desktop and mobile. The latest update? YouTube's Creator Studio app is now called 'YouTube Studio,' and several useful updates are coming with it.
Product manager Jacquelle Amankonah Horton who announced the features in a blog post, explained
[quote]Even with packed schedules, you still find the time to create amazing videos, manage your channel and engage your communities. At YouTube, it's our job to make your lives easier. That's why we designed our mobile app with you in mind.[/quote]
Here are all the new features:
Scheduled Posts: Creators can now schedule posts from within their phones. All they have to do is choose a time, date, and whether the video will be private, unlisted, or public, and schedule away!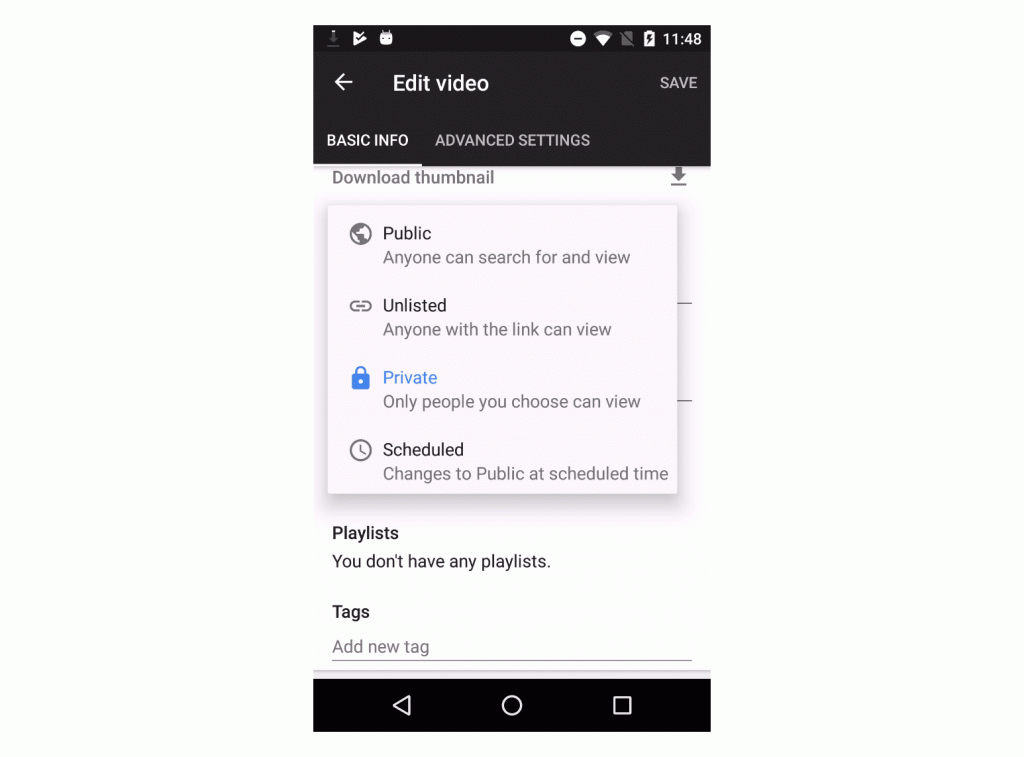 Subscriber Count Card: This one's not that useful, but rather a bit of a vanity thing. Creators can now see a prominent subscriber card. This could easily be found on desktop. Now it will appear at the top of the YouTube Studio app dashboard.
Horton also explained that in the next few months YouTube will be also "allowing you to use creator hearts and pin comments straight from the app," something that was only available on desktop.
The above features follow the addition of others like Actionable Insights – cards that provide easy-to-understand channel stats and suggestions on how to grow your channel, or links links to education resources based on a channel's needs to help you get skilled up. In case you missed it, YouTube also recently added the ability for creators to upload their own custom thumbnails for videos, directly from their mobile device.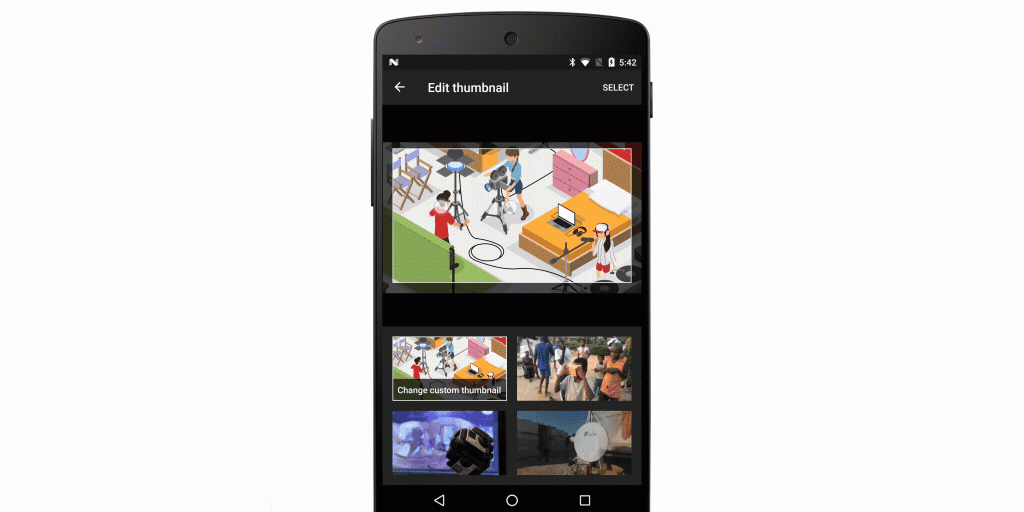 YouTube says that many more features will follow within the next few months, making the YouTube Studio app better in the process, and creators better at what they do so well!
---
You might also like
---
More from YouTube
---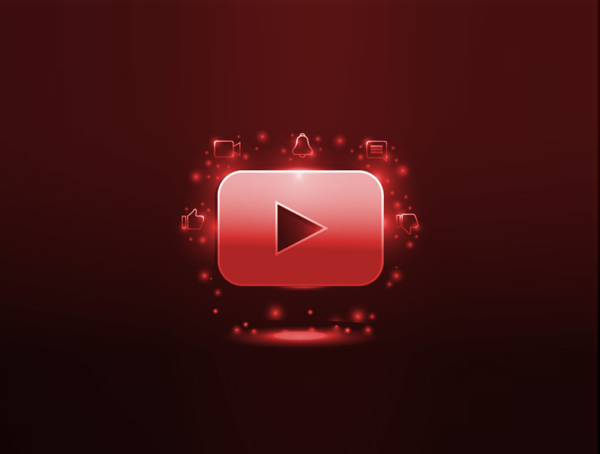 The YouTube Partner Program will now be open to creators once they reach 500 subscribers, allowing smaller creator to monetize …