After introducing a dark theme last year on desktop, YouTube also brought the feature to its iOS app last week, with Android following soon.
Want to make YouTube easier on the eyes when you watch for a long period of time? Want to make your YouTube viewing more "cinematic?" You can. That's what YouTube's dark theme is. Also known as "dark mode," when enabled it switches the white background to black, making viewing easier, cutting down on the glare, and making the colours seem better in your videos. It may also help you focus better, and studies have shown it could also save your battery.
Dark mode has been available on desktop for some time; but after much rumour, it's now making its way to iOS as well. According to the reports, the Android implementation is also in the works. YouTube is not the only app to offer a dark mode. Twitter and Reddit, and many of their clients support it, as well as Overcast, Telegram X, Instapaper, Pocket, and Feedly, are just a few apps that do.
If you want to turn on dark mode, simply navigate to your app settings and toggle the switch. What do you think? Does it make your mobile YouTube experience better?
---
You might also like
---
More from YouTube
---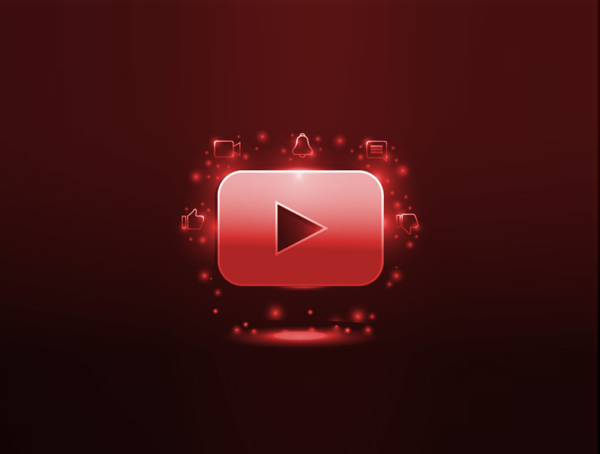 The YouTube Partner Program will now be open to creators once they reach 500 subscribers, allowing smaller creator to monetize …