YouTube changed its terms of service in the US to allow it to show ads on non-YPP channels and not share revenue with creators. 
In a surprise move late last week, YouTube changed its US terms of service, adding a new section affecting channels that are not in its YouTube Partner Program. Specifically, YouTube will now be granted the right to play ads on videos from non-monetized channels – and reap all the rewards.
The new section called "Rights to Monetize" reads:
"You grant to YouTube the right to monetize your Content on the Service (and such monetization may include displaying ads on or within Content or charging users a fee for access). This Agreement does not entitle you to any payments."
In an explanation of the change, YouTube says that it will "begin slowly rolling out ads on a limited number of videos from channels not in YPP." And because the owner isn't in YPP, YouTube won't share the revenue. However, those channels are reminded that they can always apply for YPP once they meet the eligibility requirements.
At this stage, we can only guess whether YouTube will only show ads on channels that are close to meeting the eligibility requirements – or eligible but not willing to apply. Therefore, we don't know exactly how this may affect creators.
The new "Rights to Monetize" section also states that "starting November 18, 2020, any payments you may be entitled to receive from YouTube under any other agreement between you and YouTube (including for example payments ​under the YouTube Partner Program, Channel memberships or Super Chat) will be treated as royalties. If required by law, Google will withhold taxes from such payments."
This means that any payments to US  creators will now be considered "royalties." Therefore, some creators will need to submit tax information in AdSense and may have to pay withholding taxes. Most US creators will be unaffected by these taxes as long as they provide documentation.
---
You might also like
---
More from YouTube
---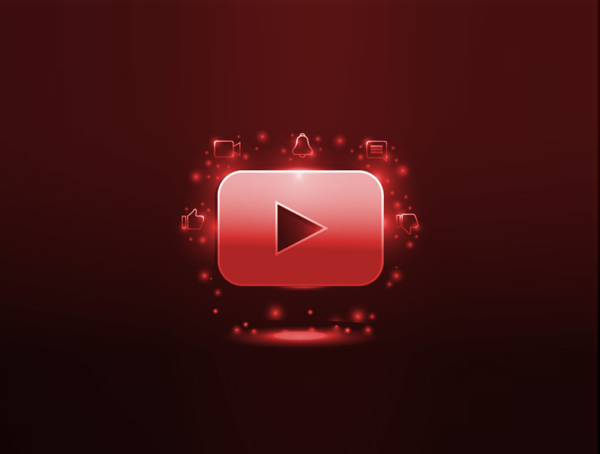 The YouTube Partner Program will now be open to creators once they reach 500 subscribers, allowing smaller creator to monetize …