YouTube has announced audio ads, its first ad format designed to connect brands with podcast or music listeners.
More and more people are using YouTube as they're stuck at home during the COVID-19 pandemic. Whether it's to follow a workout, watch a play, check out a new podcast, or listen to a virtual concert, people are using the video platform in a range of different ways.
To help advertisers reach people in the different ways that they engage with its platform, YouTube is now introducing audio ads, a new ad format that's designed "to connect your brand with audiences in engaged and ambient listening on YouTube."
Audio ads are great for expanding reach and growing brand awareness "with audio-based creative and the same measurement, audience and brand safety features as your video campaigns."
Music is an untapped way for brands to capture audiences, and music video streaming is at an all-time high on YouTube. To help, YouTube is also launching dynamic music lineups, which are dedicated groups of music-focused channels across popular genres like Latin music, K-pop, hip-hop, and Top 100. The feature also focuses on moods or interests such as fitness, so advertisers can reach music fans around the world.
The combination of music lineups and audio ads allow advertisers to be in the foreground and the background.
The creatives for audio ads are typically comprised of an audio soundtrack playing "the starring role in delivering [a] message," while an image or animation makes up the visual component. In its alpha testing, YouTube found that over 75% of audio ad campaigns that it measured brought "significant lift in brand awareness."
Audio ads are currently available in beta through auction on Google Ads and Display & Video 360 on a CPM basis. They share the same audience targeting options, bidding strategies, and Brand Lift measurement capabilities as YouTube video campaigns.
---
You might also like
---
More from YouTube
---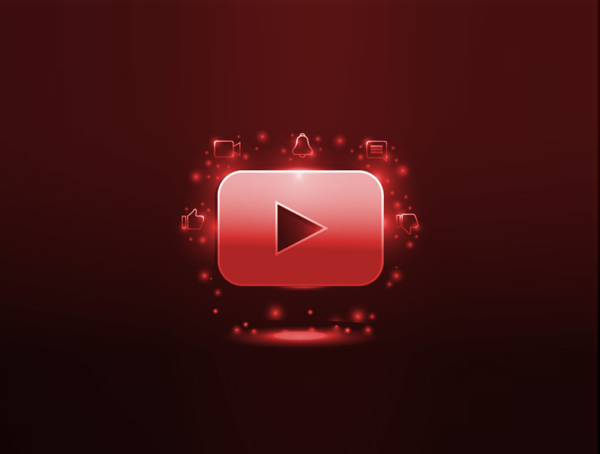 The YouTube Partner Program will now be open to creators once they reach 500 subscribers, allowing smaller creator to monetize …