In the last four years, travel content registered a consistent growth. Travellers share their stories on social media, constantly producing high quality videos, pictures, and diaries.
Engaging with travel influencers became an effective way for companies within the travel industry to build brand awareness, and for Tourist boards to promote new destinations.
48% of users choose Instagram to discover new travel destinations, whereas 52% were inspired by their friends' Facebook posts to book new travels.  However, video is the present and future of content marketing, and this is further shown by the graph below: In 2020, brands are expected to spend up to $28 billion in video marketing strategies.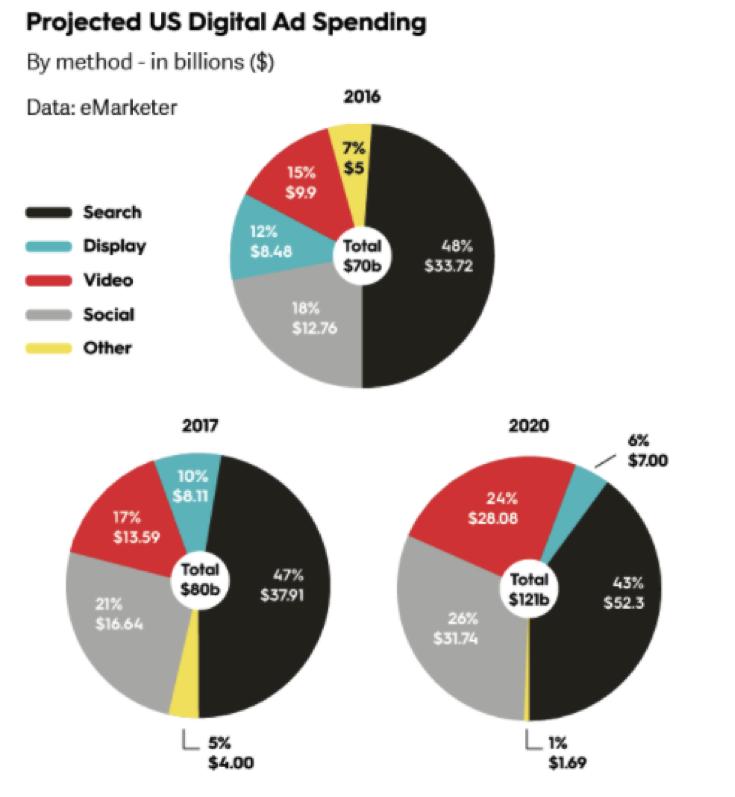 In the last few years, online video content became very powerful in the travel and hospitality industry. People like watching Youtube videos before taking a trip to collect general ideas, reviews, but most of all, they like hearing real-life stories and connecting with creators.
According to Think with Google, travel vlogs, get 4x more social engagement (likes, comments, shares, favourites and subscriptions) than other types of travel content on YouTube.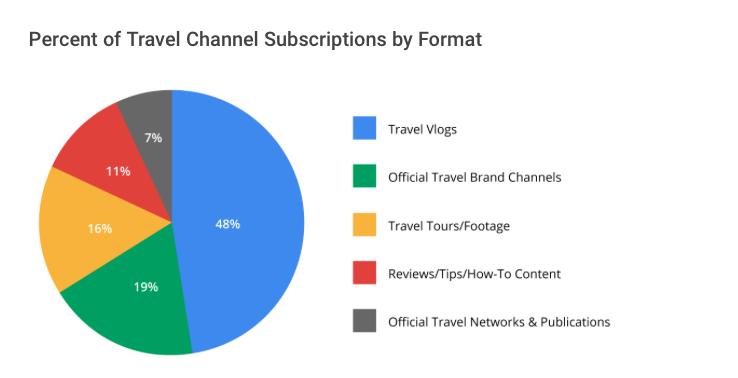 The Google report also states that travel vloggers attract 48% of subscriptions on YouTube, while travel brands get only 19%. People trust amateurs, they believe in their opinion and in the sense of authencity of their contents.
Nowadays, "amateurs" does not necessarily mean blurred pictures and shaky videos. Travel vloggers are talented and professional video makers that use the most sophisticated equipment expertly. Each Travel channel has its own personality, some youtubers prefer long haul and exotic travels, and some describe the hustle and bustle of living in the biggest cities in the world. Some of them focus on experiencing new cuisines and local cultures, and some others shares their big and sometimes risky adventures in the most evocative destinations.
Here for you, are five of the most popular and talented Travel vloggers:
Louis Cole is a British vlogger with almost 2 million followers on YouTube.  His motto is "Peace out, enjoy your life and live the adventure."  He shares any kind of adventures, from the craziest places in the world. He is a great photographer, and his videos are inspiring and full of positive energy.
The Vagabrothers are award-winning photographers and video-makers. They give concrete and helpful tips on specific locations – such as the most authentic places to eat, stay, or party. If you are looking for tips, not only on long haul trips, but also on city breaks, check their channel out!
Erik is an American ex-model and video-maker. He is new on the tube, but not less successful than many other Youtubers. He shares amazing and inspiring videos about his daily life in New York, where he shows some hidden and cool places in the city. He often travels around the world to the most exotic destinations. His videos are unique, thanks to his personality and undeniable talent.
Raya is Louise Cole's girlfriend, and they travelled together during the last year. Her content is softer and more emotional. Her channel is more of a travel diary.
Nadine promises to give tips to her followers on how to travel the world. She is fresh, young and positive. She tries international cuisine, and she has a well-organized channel with content available for any kind of traveller.
Luisa Calogiuri
 is a Social Media enthusiast. She studied Tourism and Travel Services Management. She loves Youtube, travels and discovering new restaurants around the world.
---
You might also like
---
More from Guest Bloggers
---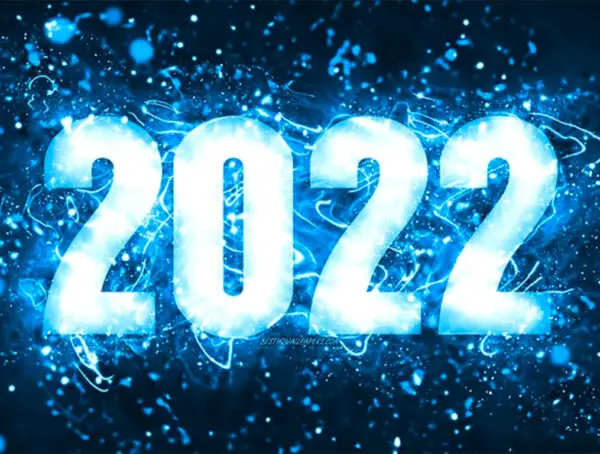 Hootsuite's Senior Manager of Content, Sarah Dawley, reveals her team's latest research on the future of social media.