If you like to travel, and you're a sucker for great flight deals, you can now use BoltFare's Messenger chatbot to find the best deals out there.

Flights don't necessarily have to be expensive. You just need to find them, and book them, at the right time. So, you want to go somewhere nice and sunny in the middle of the winter… Warm tends to mean "far," and far tends to mean expensive. Only if you're too late. BoltFare's chatbot is here to make sure you're never "too late," in finding the cheapest deals on flights.
All you have to do is tell BoltFare where you're flying from, where you'd like to go, and more importantly when you want to go there. Then, you let the bot do its magic, searching through available flights, tracks flights from hundreds of sources, and alerting you of ridiculously cheap fares that match your search.
BoltFare offers a "freemium" service, allowing you to search for and watch one destination at a time, and get up to three flight notifications per month. For most people – and not the seasoned frequent traveller – this is more than enough. For more than that, you will need to pay $5 a month for the unlimited plan.
You can check out and try the BoltFare chatbot right here.
Image: BoltFare
---
You might also like
---
More from Facebook
---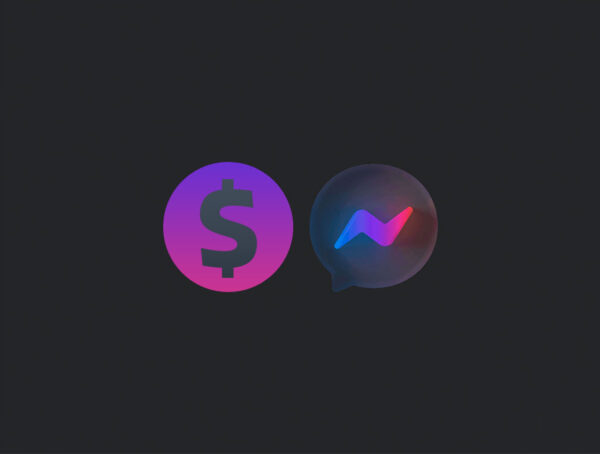 In the US, Facebook has begun testing Venmo-like QR codes to facilitate peer-to-peer payments using its app.