YouTube will now begin displaying links to Wikipedia alongside conspiracy theory videos, in an effort to dismantle and fight the propagation of fake news. 
YouTube has a problem: it is home to thousands of conspiracy theory videos, fake news, hoaxes, and all types of misinformation. Oftentimes, these videos score the highest number of views.
For example, as WIRED noted, after the school shooting in Parkland, Florida, in February, the top trending video on YouTube wasn't a news clip about the tragedy, but a conspiracy theory video suggesting survivor David Hogg was an actor. The video garnered 200,000 views before YouTube removed it from its platform.
In fact, this is probably one of the stories that pushed YouTube CEO Susan Wojcicki to announce a potential solution during SXSW: YouTube will now begin displaying links to Wikipedia (or other fact-based content) alongside conspiracy theory videos. Wojcicki called these "information cues."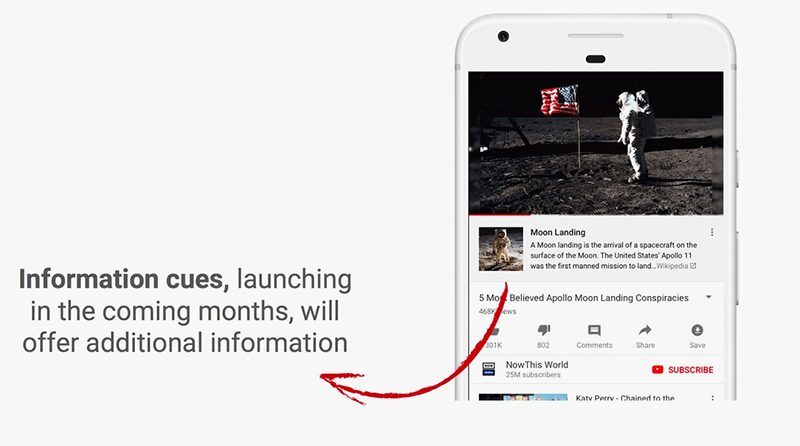 Information cues will appear seamlessly under videos when you search and click on a video categorized by YouTube as a "conspiracy theory that sparks significant debate." For example, if a video you're watching questions whether humans have ever landed on the moon, YouTube would link to the Wikipedia page about the Apollo Moon landing.
YouTube will not stop conspiracy videos from being uploaded on its platform, but it will aim to redirect the debate, with the added fact-based content: "People can still watch the videos, but then they have access to additional information," said Wojcicki.
This marks a drastic shift for YouTube, looking for the first time to rely on external websites and potentially driving traffic out of its ecosystem. I find it particularly amusing that they chose Wikipedia over other Google services. In a way, that is pointing at Wikipedia as being the only truly fact-based content website out there.
---
You might also like
---
More from YouTube
---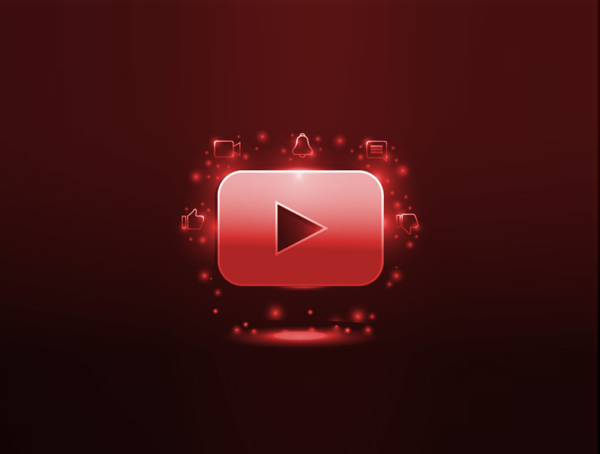 The YouTube Partner Program will now be open to creators once they reach 500 subscribers, allowing smaller creator to monetize …