YouTube announced this week that it is making it easier for users to go live, and interact with their communities – both on desktop and mobile.  
Going live isn't always a very simple thing to do. If you've ever tried to set up a live stream with an encoder or streaming software you know it can be a bit "fiddly." That's why YouTube is now making the process a lot simpler.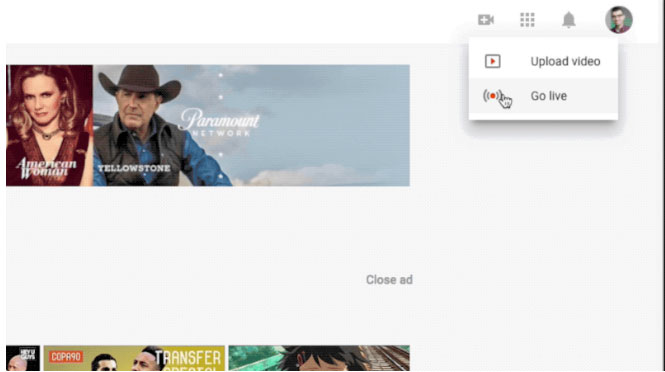 It now takes only a "couple of clicks," if you go to youtube.com/webcam or simply click on the "Go live" message in the YouTube header. No other software will now be necessary, provided you use a Chrome browser of course – support for other browsers will be coming "soon."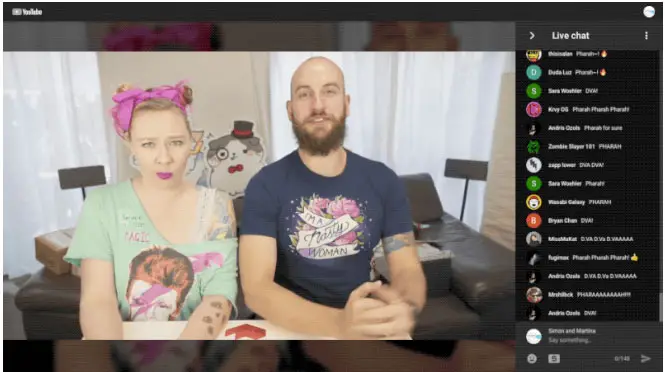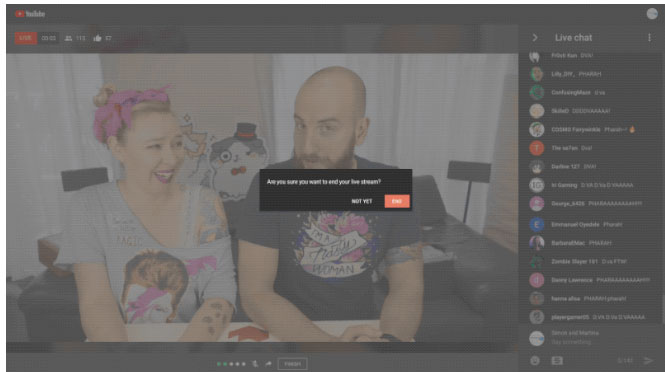 But that's just on desktop. YouTube wants "to make streaming from your phone just as easy." As announced recently in a blog post, in the next few months you will be able to start a live stream straight from the camera app of Asus, LG, Motorola, Nokia and Samsung devices. YouTube says it wants to bring the feature to even more devices throughout the year, with its new YouTube Mobile Live deep link feature.
---
You might also like
---
More from YouTube
---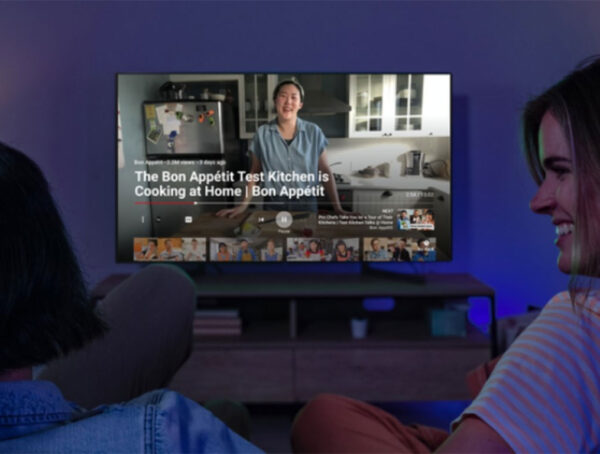 YouTube is bringing longer unskippable ads to its TV app, unless you're paying for the platform's premium subscription YouTube says these …