YouTube is adding new features to help viewers identify videos from authoritative sources, and get more credible health information.
In an effort to make it easier for people to find authoritative information about health-related questions, YouTube is adding new health source information panels and health content shelves that help them get more credible health information from professionals.
As Dr. Garth Graham, MD, YouTube's Director and Global Head of Healthcare and Public Health Partnerships explains in a recent blog post announcing the initiatives, a platform with 2 billion monthly active users "has the potential to be a transformative tool for public health and can positively impact communities at scale."
Now, YouTube is expanding its public health initiatives in two new directions, both aimed at surfacing credible health information for people in the United States.
Starting this week, the platform will display new features next to some health-related searches and videos. New health source information panels will be present on videos to help viewers identify videos from authoritative sources. This content will also be better highlighted on video shelves when people search for specific health topics.
It won't replace search results or show only authoritative content, but it will make it stick out more than other, less official, providers of health-related answers.
YouTube says that the way it will identify the right sources to include in these new features is by applying "the principles developed by an expert panel convened by the National Academy of Medicine, a nonprofit, nongovernmental organization that brings together the top experts in health, medicine, and biomedical science to provide unbiased, evidence-based guidance about health and science."
Only accredited health organizations and government entities are currently included in the new health context features, although YouTube says that it is exploring ways to "broaden eligibility and evaluate inclusion of other health sources." The new features are available within the US, but YouTube is planning on expanding to other countries as well.
Over the past year, the platform has partnered with leading health organizations like Mass General Brigham and the American Public Health Association. It also expanded connections with clinicians and creators to provide accessibility of high-quality health content to the masses.
Among prominent examples, JAMA's explanation of mRNA, Stanford Center for Health Education's Viral Facts Series, the National Alliance on Mental Illness' mental health collaboration with Vogue and more. The platform has also introduced ways to get the latest COVID-19 information and education out to billions of people.
---
You might also like
---
More from YouTube
---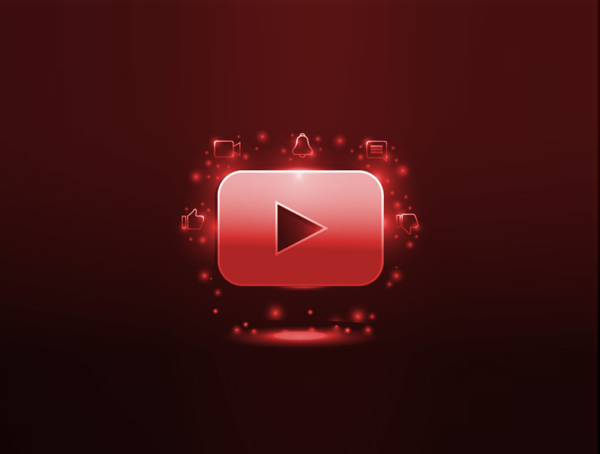 The YouTube Partner Program will now be open to creators once they reach 500 subscribers, allowing smaller creator to monetize …