YouTube streamers will now be able to limit their chats to subscribers only, create live polls, and cut clips from popular gaming streams.
After a round of testing with a closed group of creators, YouTube is launching three highly requested product updates, meant to help streamers better engage with their communities, manage conversations, and attract new audiences.
When the features roll out, steamers on the platform will be able to limit their chats to subscribers only, create polls inside of their chats, and create (or have viewers create) and post clips from popular gaming streams.
YouTube Limit Chats to Subscribers
Limiting chats to subscribers only (for both streams and Premieres) can help create a safer and more relevant chat environment, eliminating casual comments from outsiders, fostering a sense of community, and continuity among people conversing over a number of streams.
It also gives fans to start paying for a subscription that effectively brings them more value than it costs.
Streamers can enable this feature during a live stream set up or while they're live – directly from the Live Control Room settings. They can also choose how long followers need to be subscribed before they can send live chat messages.
YouTube Live Polls
Live polls will allow all streamers to interact with a large number of followers in a simpler way when they need feedback. Live polls can be created and managed on streams and Premieres, and be used to ask for help from the audience to make real-time decisions during gameplay.
YouTube Clips
The new Clips tool will be very helpful for discovery, especially on long videos. Clipping allows viewers to share only the best moments of a video (5 to 60-second video highlights) with other viewers on YouTube and across third-party platforms, making a channel more discoverable and appealing to new audiences.
Only gaming creators with over 1,000 followers will have access to the tool, although YouTube plans on rolling out clips to all creators in the future.
YouTube is upping its live-streaming game, yet, by the end of last year, the platform held about a quarter of global viewership. Twitch still remains the most dominant live-streaming and gaming channel.
---
You might also like
---
More from YouTube
---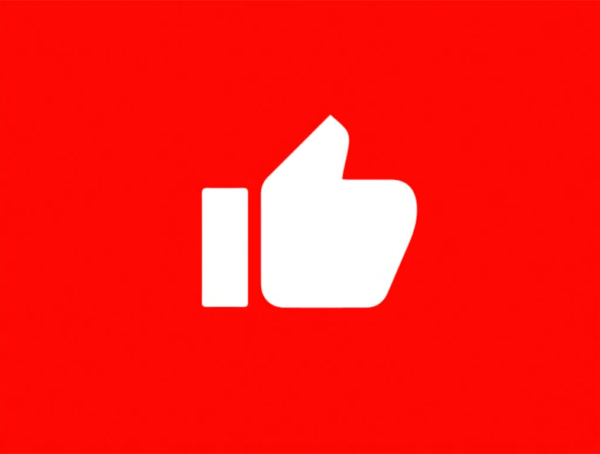 YouTube is trialling a new "Test & Compare" feature that helps creators choose the best YouTube thumbnail for their videos. The …