Google's automated systems removed several videos showing robots fighting citing policies against "deliberate infliction of animal suffering".
According to reports in Motherboard and the Verge recently, YouTube mistakenly removed several videos from popular "battle bot" channels like Maker's Muse and channels run by BattleBots Contenders like Jamison Go (Team Sawblaze) and Sarah Pohorecky (Team Uppercut), among others. The videos were removed citing YouTube's animal cruelty policies such as those governing "dogfighting and cockfighting."
Since the removals were highly publicised, YouTube has backpedalled, reinstating the videos. A YouTube spokesperson told Motherboard: "With the massive volume of videos on our site, sometimes we make the wrong call."
The spokesperson also highlighted that when it is "brought to our attention that a video has been removed mistakenly, we act quickly to reinstate it." Uploaders also have the ability to "appeal removals" and have their content re-reviewed.
It is unclear what caused this mishap, but it seems that some robots in the videos were named after animals, so YouTube's automated systems could have misidentified their content based on this alone. In any case, it's highly unlikely that a human being made the call to ban the videos, but the mistake calls into question the effectiveness of YouTube's policy enforcement – automated or otherwise.
---
You might also like
---
More from YouTube
---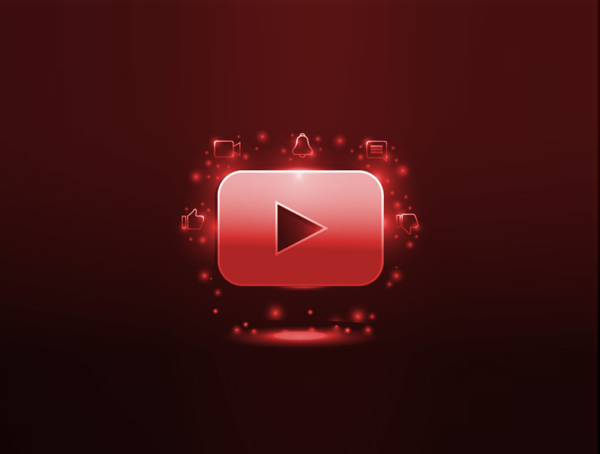 The YouTube Partner Program will now be open to creators once they reach 500 subscribers, allowing smaller creator to monetize …