YouTube, the Alphabet-owned video giant, has decided to lower the default video quality to standard definition for all users globally, for one month.
While we are all staying at home to fight the spread of the COVID-19 pandemic, we are also all using the Internet. Video streaming, but also Zoom calls are using a lot of bandwidth and officials in Europe have asked Internet companies to help reduce the load on the Internet infrastructure.
YouTube is now expanding measures it started applying in Europe to all users globally. The company has decided to switch the default viewing settings on its platform to standard definition for all users, according to Bloomberg.
Although the move is a global one pushed upon us by YouTube, it is not a restriction per se. You will still be able to switch back to a higher resolution, on a video by video basis.
In Europe, officials are also asking streaming companies like Netflix, Amazon Prime or Disney+ to lower the quality of their output in order to maintain decent Internet speeds for all across the continent. All companies have, so far, voluntarily complied with the request.
While no such request has been issued in the US, YouTube's decision is a preemptive measure.
---
You might also like
---
More from YouTube
---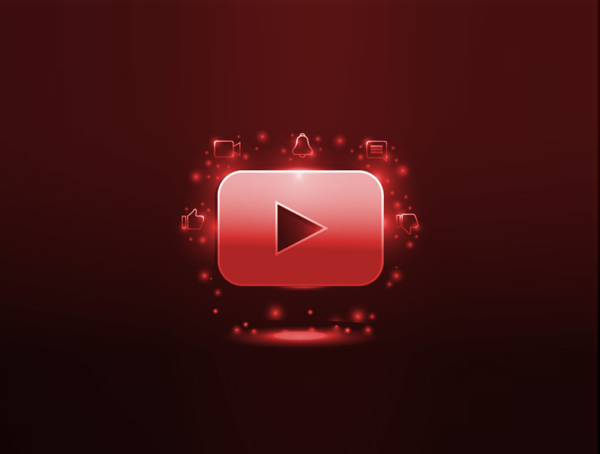 The YouTube Partner Program will now be open to creators once they reach 500 subscribers, allowing smaller creator to monetize …