In the last few days, YouTube has been rolling out three changes that give you more control over what videos appear on your homepage and in Up Next suggestions.
YouTube can try to suggest what it thinks you'll be interested in watching, but "there's one true expert in what you want to watch." Yes, that would be you. So, YouTube has decided to give you more control over the videos that you watch.
YouTube is now letting you explore topics and related videos on your Homepage and Up Next videos, remove suggestions from channels you don't want to watch, and learn more about why a specific video is suggested to you.
You can now explore topics and related videos more easily with personalised suggestions meant to help you find what you're looking for – faster. These suggestions could be related to something you're watching , videos published by the channel you're watching, or topics that you may be interested in.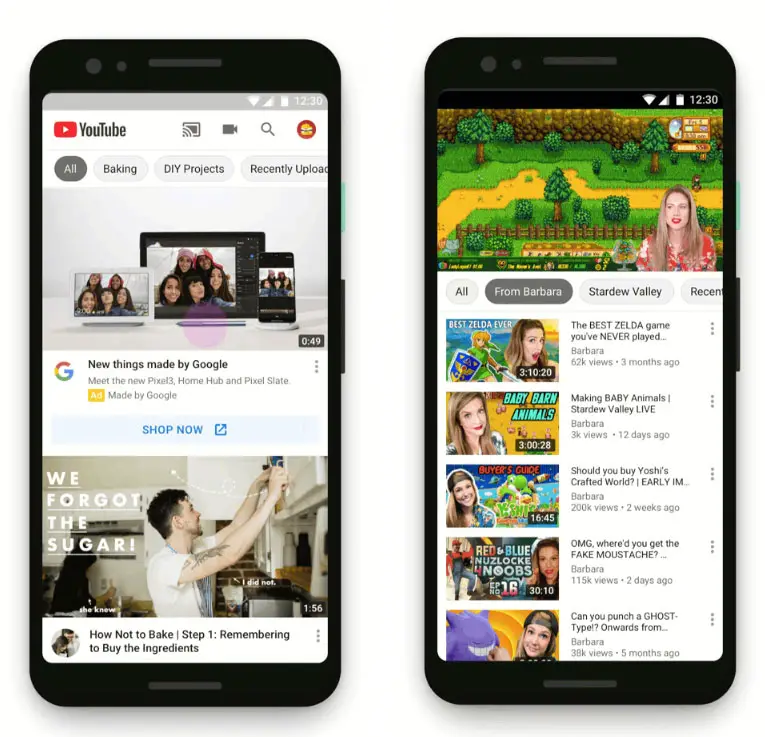 Simply by scrolling up on the homepage or browsing Up Next – when signed in – you get the ability to explore topics and related videos. The feature is available on YouTube for Android but will be available on iOS, desktop, and other languages soon.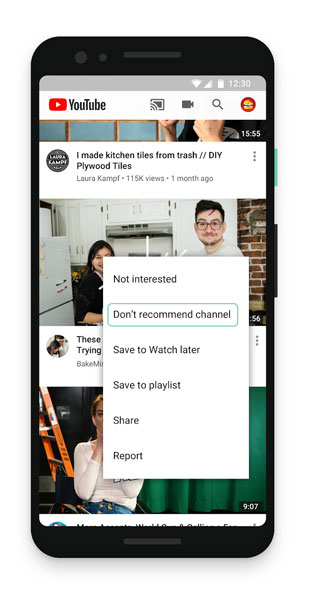 It's now becoming simpler for you to ask YouTube to stop suggesting videos from a specific channel. All you have to do is "tap the three-dot menu next to a video on the homepage or Up Next, then 'Don't recommend channel.' After that, you should no longer see videos from that channel suggested to you."
If you subscribe to it, search for it, or visit the channel page or Trending tab you will be able to find it, however. The feature is now available globally on YouTube for Android and iOS – and will be available on desktop soon.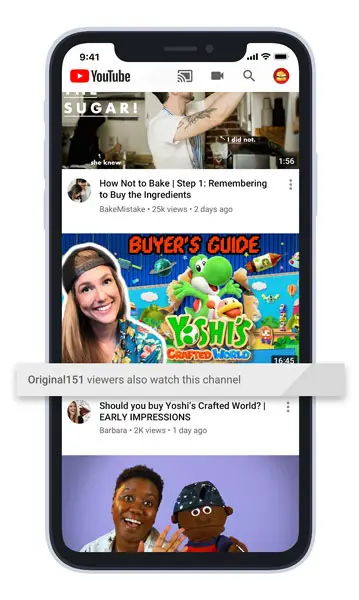 Finally, if you want to find out why a specific video was suggested to you in the first place, you can now find further information under the video in a small box. As YouTube Product Manager, Essam El-Dardiry explains in a recent post,
"Our goal is to explain why these videos surface on your homepage to help you find videos from new channels you might like."
This feature is now available globally on YouTube for iOS and will be available on Android and desktop soon.
---
More from Youtube
---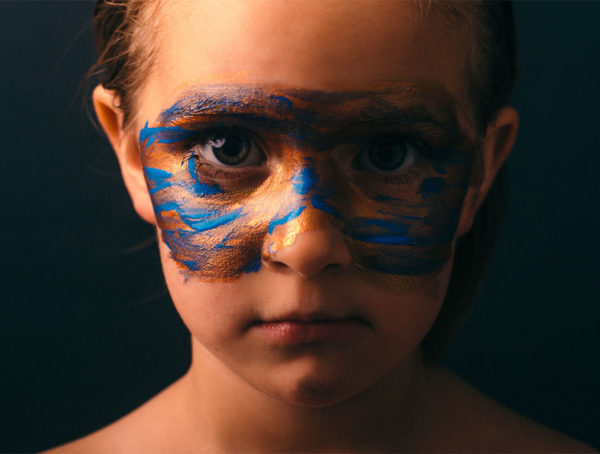 YouTube has announced changes that better protect kids and their privacy, including the requirement for all creators to designate their …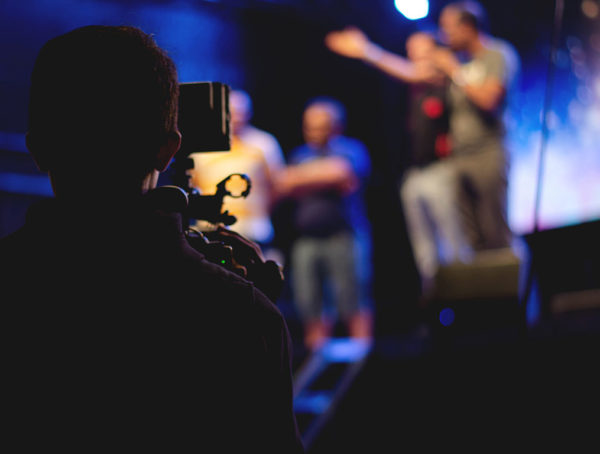 YouTube is making it easier for Creators to understand and resolve Copyright claims with three new features within YouTube Studio.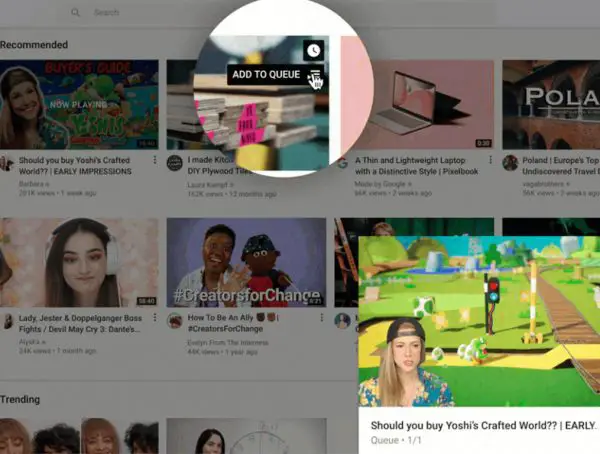 Last week, YouTube introduced a "new look" for its homepage on desktop and tablets, bringing longer video titles, larger thumbnails, …
Editor Picks
---