After months of testing, YouTube is opening up its Video Builder to more businesses. The free beta tool lets them easily create short YouTube video ads.
As the COVID-19 pandemic changes everything around us, many businesses are turning to video as an effective way to make connections and maintain them.
But most – especially SMBs – simply don't have the resources to create video ads from scratch. To help them, YouTube is making its Video Builder tool available to more businesses.
"Because businesses of all sizes are strapped for time and resources and in-person video shoots are no longer practical in many countries, we are accelerating the next stage of Video Builder availability," explains Ali Miller, Director of Product Management at YouTube Ads. "With this tool, any business who needs a video can create one that helps connect with their customers and keep them informed—whether through an advertising campaign, website, or email."
YouTube Video Builder is a free tool (currently in beta) that lets you animate your static creative assets –  images, text, and logos – to quickly build short 6, 15, or 16-second YouTube videos.
It also lets you choose from a variety of video layouts, optimized for YouTube, depending on your message and goals, as well as change visual characteristics like colors and fonts. Finally, you can add music to your creations from YouTube's free music library. While Video Builder is currently only available in English, it supports several other languages when you create a video.
YouTube Video Builder can work well for different businesses – all of which have different creative needs. For example, a restaurant might use it to "communicate changing hours or promotions, while a supermarket may highlight new services like curbside pickup." Brands and agencies that already have video assets can use Video Builder to "bring agility and experimentation to the creation process by generating supplemental, lightweight videos."
For many businesses, it can be the chance they've been looking for to start creating video content. Results from businesses that have already been using the tool are encouraging.
"Historically, video development has been a slow and labor-intensive process," explains Stang Gappa, Senior Manager of Growth at Havenly. "With Video Builder, our small team is able to spin out high quality creative with increased velocity."
To find out how you can use Video Builder, watch the video below, or read this guide.
If you'd like to try the Video Builder beta, you can sign up for access here. Given the current situation, though, requests will be processed as further tool access is provided. Those of you who have a Google team can request access through them.
---
You might also like
---
More from YouTube
---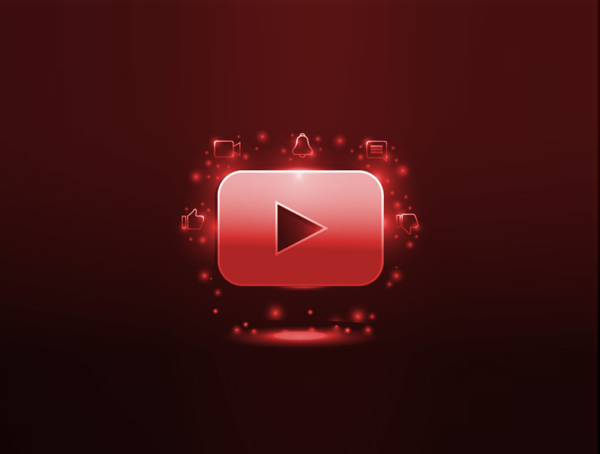 The YouTube Partner Program will now be open to creators once they reach 500 subscribers, allowing smaller creator to monetize …